As if Rachel Atherton doesn't already do enough for the sport of mountain biking, and more specifically, downhill racing, she's gone and stepped it up another notch. The current World Cup Champion and World Champion, who also added a perfect season to her accolades in 2016, has just taken on a role with British Cycling on the MTB Gravity Commission. The commission provides expert advice and support to the organization's board, further making sure that members are protected and that the sport is able to grow.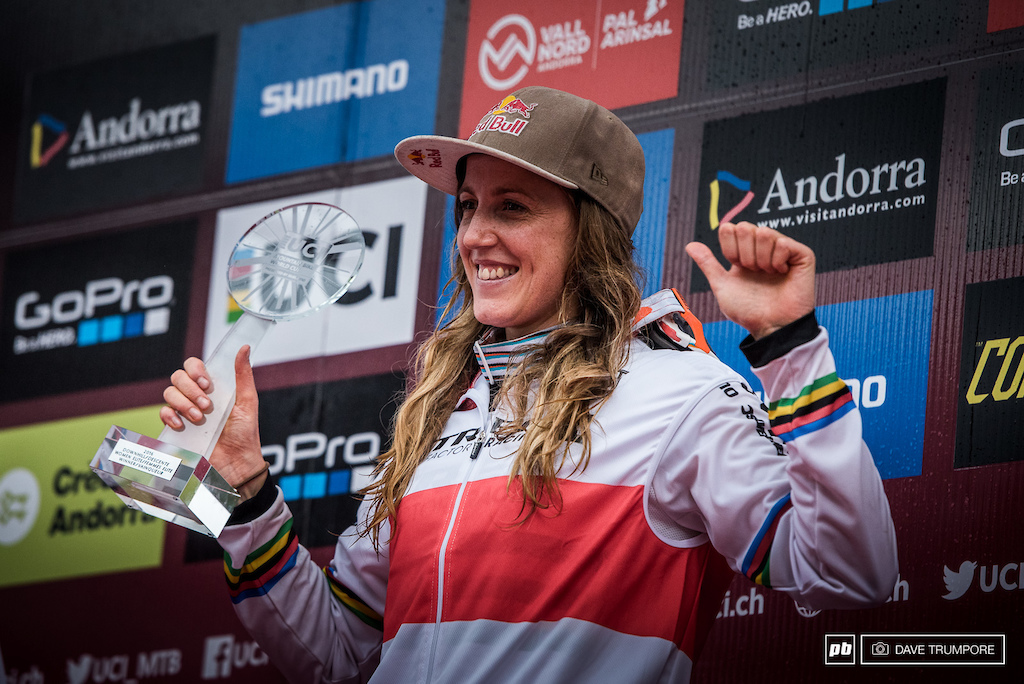 | | |
| --- | --- |
| | I love my sport and I want to ensure that it is protected and nurtured so that the discipline can continue to flourish. It's really important to make sure that the commission has a mix of people working in the sport and I will be putting forward lots of ideas. I'm really passionate about getting new people, especially more women, into the sport so this will also be a focus for me. – Rachel Atherton |
Get the full announcement on Rachel's position with British Cycling, here.
Catch the minutes from previous meetings here.