Mountain biking has been predominantly a male sport but with the likes of Rachel Atherton and her record-breaking unbeaten victories in the UCI Downhill Mountain Bike World Cup, times are definitely changing. It is icons such as Rachel that are inspiring women at a grassroots level to get more involved in women's MTB including Rocky Mountain Ambassador, Laura Griffiths who recently took on Atherton and 200+ women at the Red Bull Foxhunt!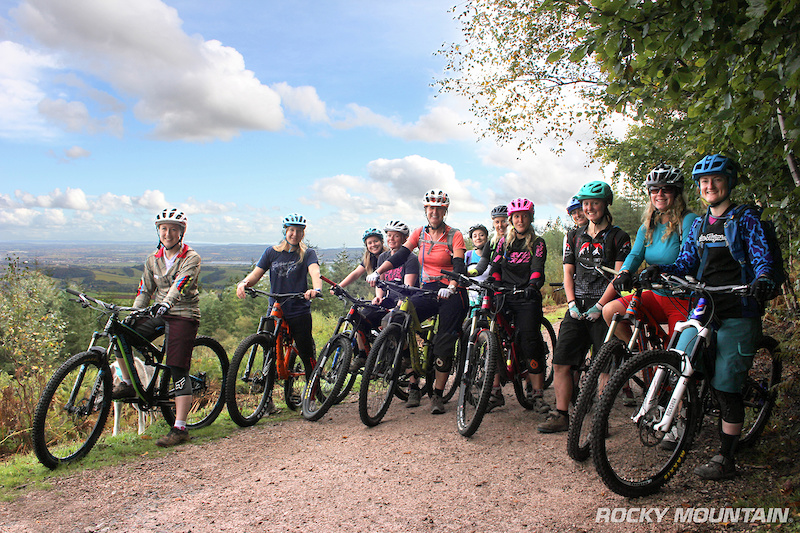 Speaking about the infamous race over Melmerby Scar in Cumbria, Laura speaks about how events like these have inspired her to start her own events for women:
"The excitement and buzz of all these women at the Foxhunt was amazing and what was great was the mix of abilities – everyone just wanted to have a go and there was room for all, well except for the chaos on the technical sections! It was the Foxhunt that inspired me to organise the Girls at Gawton event in Tavistock where over 35 women from as far as North Wales spent the weekend receiving specialist coaching, getting out of their comfort zones and progressing their abilities ready for a final downhill race on the Sunday."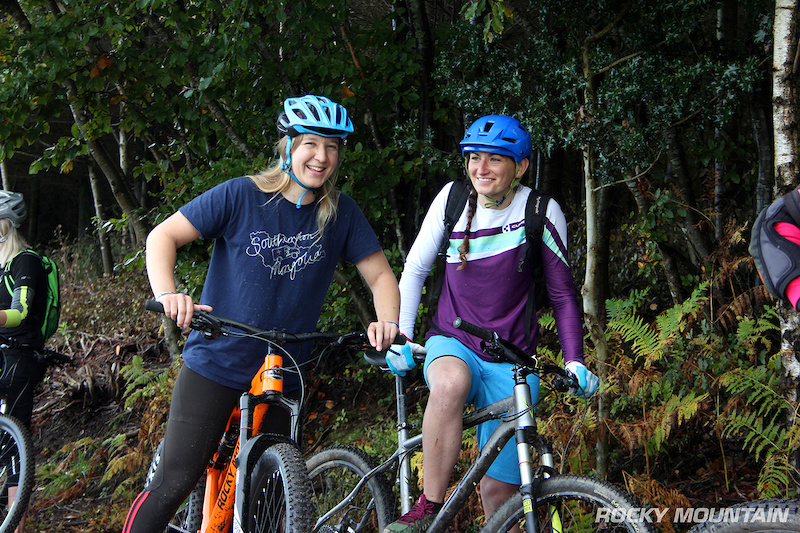 The success of Girls at Gawton has continued to have a ripple effect creating a demand for more regular rides, coaching sessions, and inspiring the creation of Facebook group Southern Ladies MTB. Over 15 women turned up for Laura's latest all day training session at Haldon including trail rides, sessioning for those all important technical tips and the opportunity to try out the new 2017 Rocky Mountain Pipeline 750 MSL.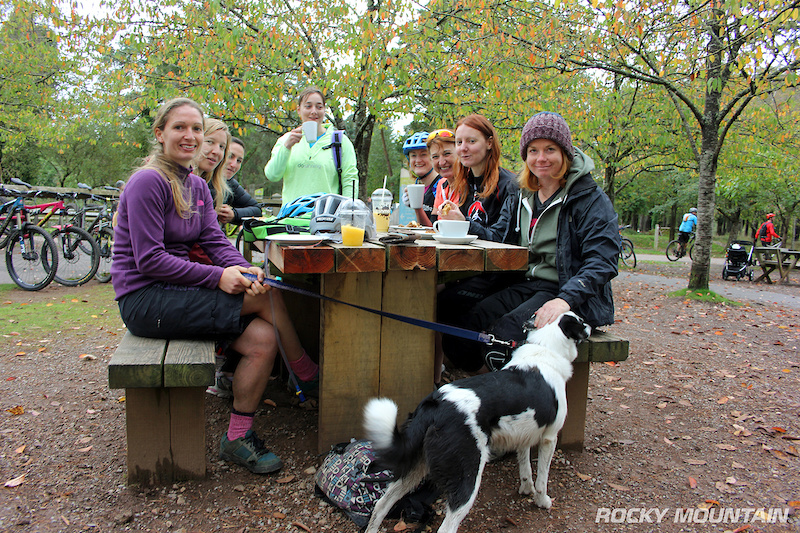 Rider Kelby Bowman commented: "It's so great to be able to meet and ride with like-minded women and feel comfortable learning new skills and techniques, the day has been great and I feel a lot more confident to try more things off-piste!"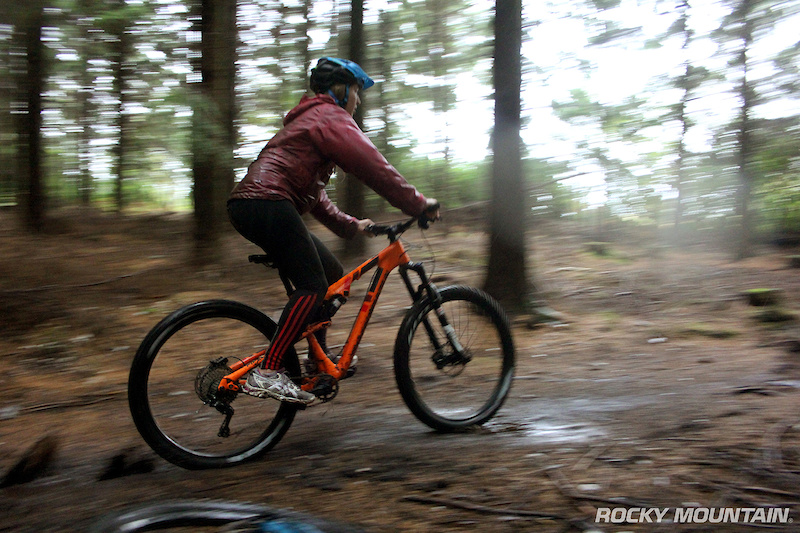 Rocky Mountain Sales Manager, Jason Burkett commented: "Laura does a fantastic job. Her events encourage more and more women to get involved and here at Rocky we are more than happy to support Laura and hope to see the women's MTB community continue to grow!"
---
MENTIONS: @RockyMountainUK