We're getting hammered with snow here on British Columbia's coast, so it's perfect timing to share our new carbon fat bike with you.
We designed the Suzi Q's lightweight carbon frame and narrow Q-factor to be more efficient and comfortable than traditional fat bikes. Short chainstays and extended reach make for a stable and balanced ride that still feels agile. From local singletrack loops to fat bike racing and everything in between, it's FA(S)T.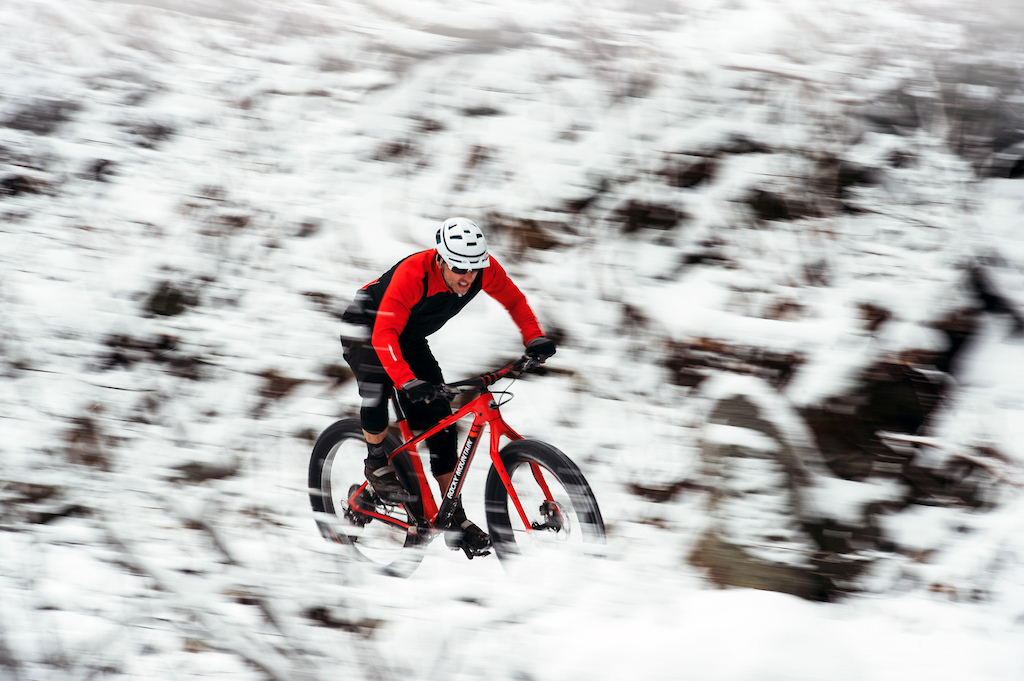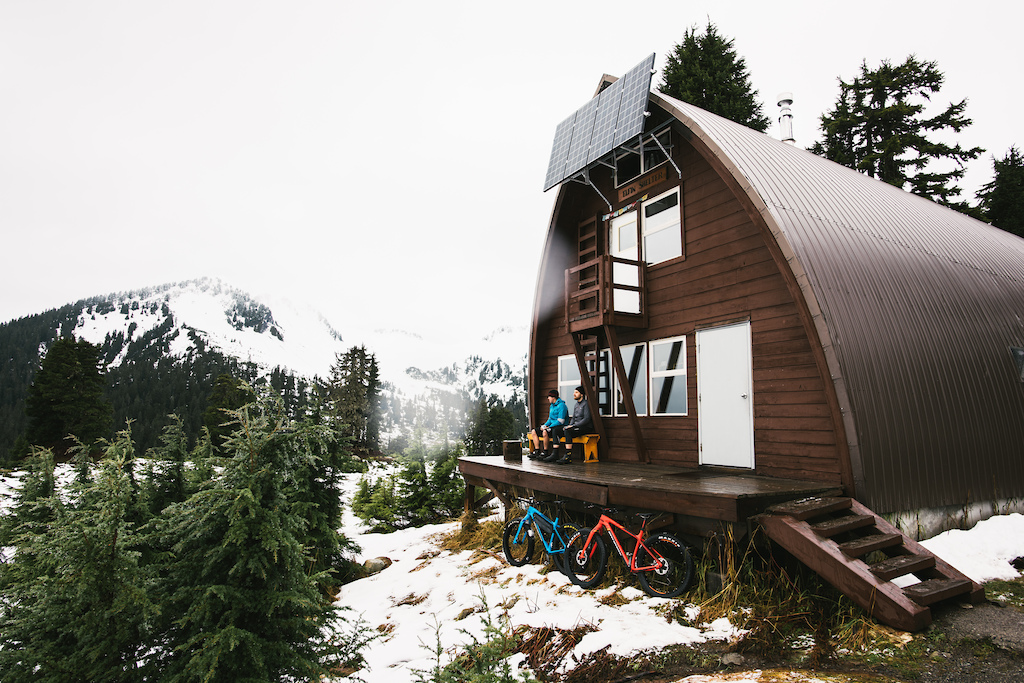 Details
• Full carbon and aluminum models available.
• 192mm Q-factor is 20mm narrower than standard fat bikes to improve pedaling performance and comfort.
• 27.5×3.8 tires for improved rollover and lower rotating weight.
• Fits up to 27.5×4.2 tires (when available, with safe clearance from 770mm x 104mm).
• Next generation fat bike geometry is longer, slacker, and more agile.
• Integrated chainstay protector and downtube protector.
• Di2 electronics-compatible with internal stealth battery port.
• Full carbon monocoque fork on the -90°, -70°, and -50° models.
• Lightweight bolt-on axles save 100g per bike compared to a Maxle.
• Suspension compatible. A 100mm Bluto at 20% sag maintains the ideal stock geometry.
• Two bottle cages on the fork, plus two in the front triangle.
• Front triangle rivnuts for custom, bolt-on frame bags (not included).
• 1x specific.
• Stealth dropper post compatible.
• Internal cable housing.
• PressFit BB107 bottom bracket, ZS44|56 headset, 177mm real axle spacing.
• Sizing: S/M/L/XL.
• Weight: 25.3lb (Suzi Q -90° RSL, size Large, tubeless, no pedals).
Geometry
The Suzi Q has a stable and balanced ride that still feels agile, thanks to super short chainstays and a lengthened reach. During the bike's design and testing phases we evaluated a wide variety of geometry and offset combinations to hone its steering dynamics. The result is a bike without any of the "autosteer" instability that plagues other fat bikes.
Wheels
We worked with Maxxis to design a high performance 27.5×3.8 tire and wheel system. Compared to a traditional 26×4 "race fat" system, our 27.5×3.8 tires have a larger outer diameter. That means better rollover performance and plenty of traction, without the added weight and rolling resistance of 26×5 systems. In ski terms, 26×4 tires are traditional camber skis, and the larger diameter 27.5×3.8 tires are early rise tips. No, 27.5×3.8 tires won't let you carve turns in waist-deep powder, but they do roll up over soft snow more easily.
Pedaling
Designed specifically to have a narrow Q-factor, pedaling the Suzi Q is more efficient and comfortable than traditional fat bikes. Whether you're racing the 1,000-mile Alaskan Iditarod Trail Invitational or going for a quick rip on your local single track, the result is a more natural feel with less fatigue and knee strain.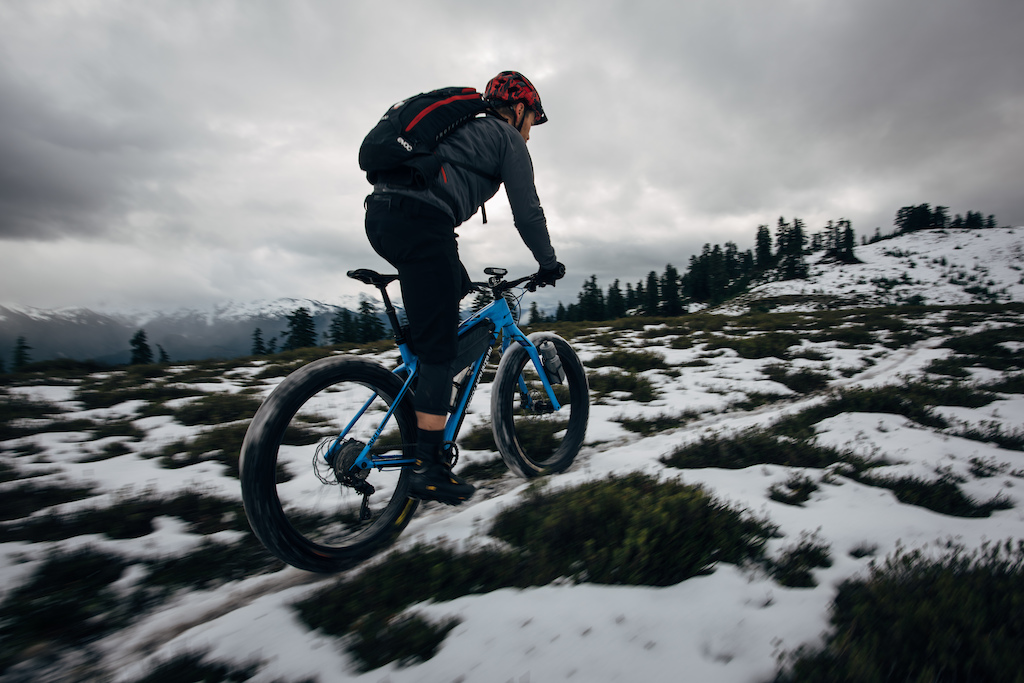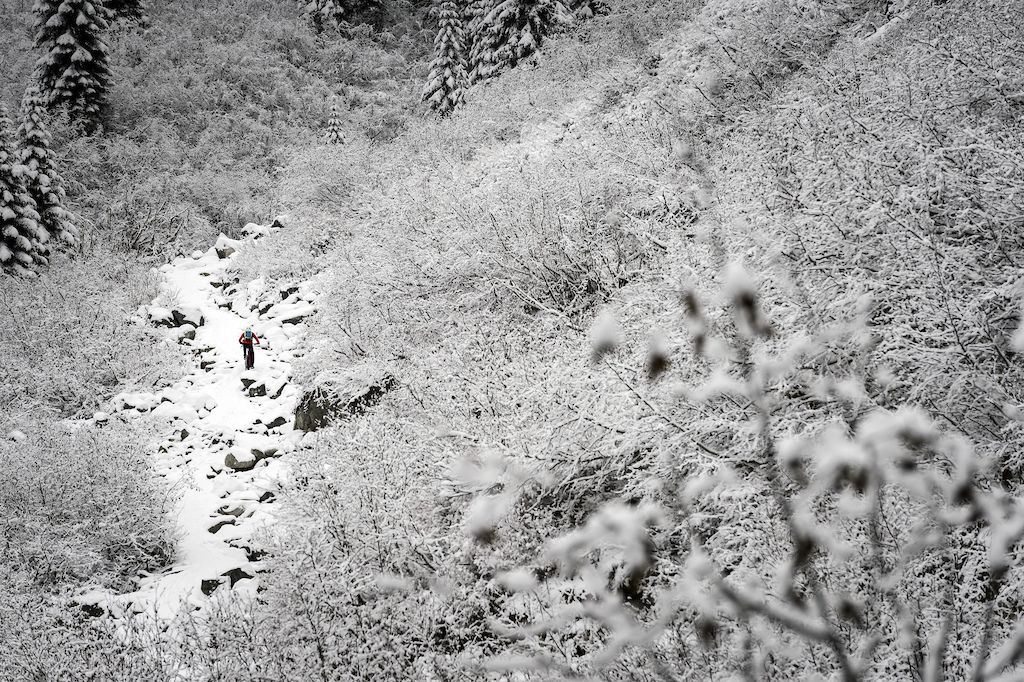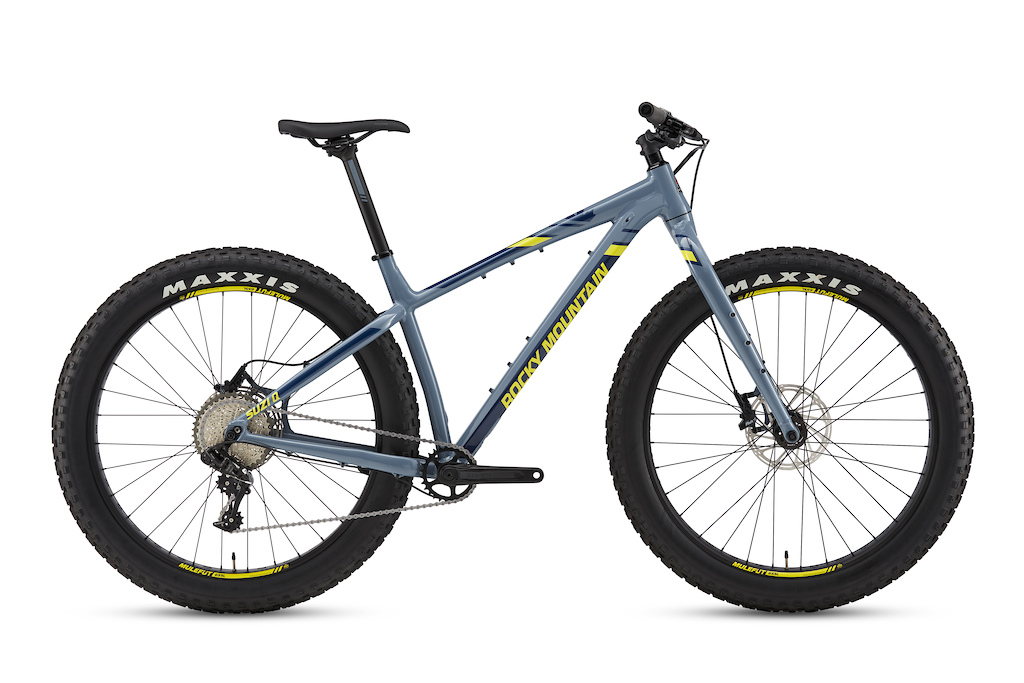 Suzi Q -30°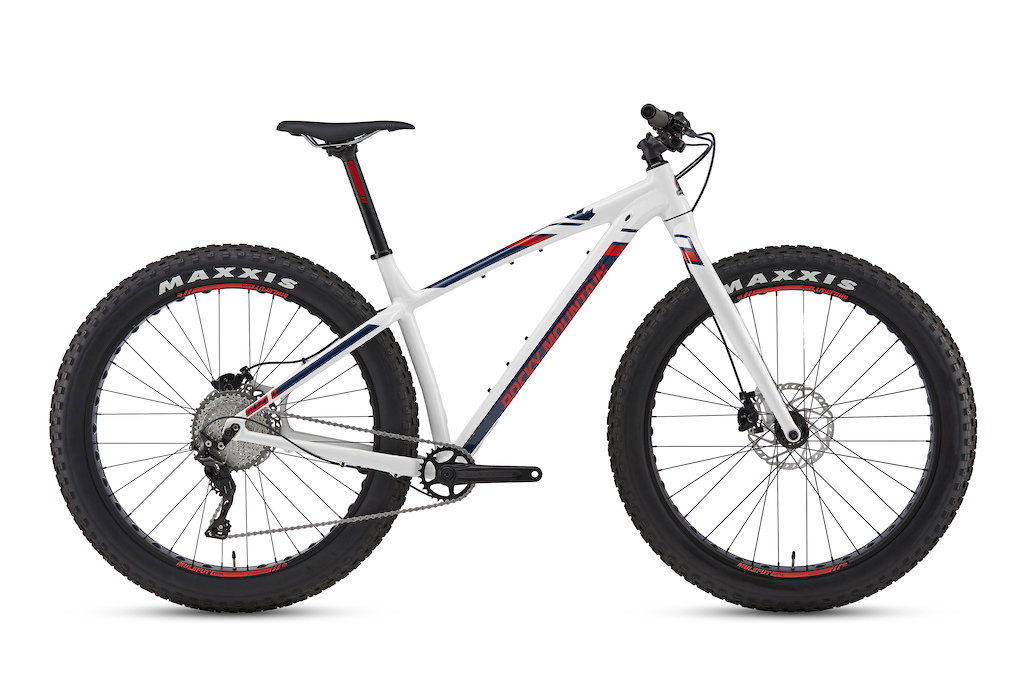 Suzi Q -50°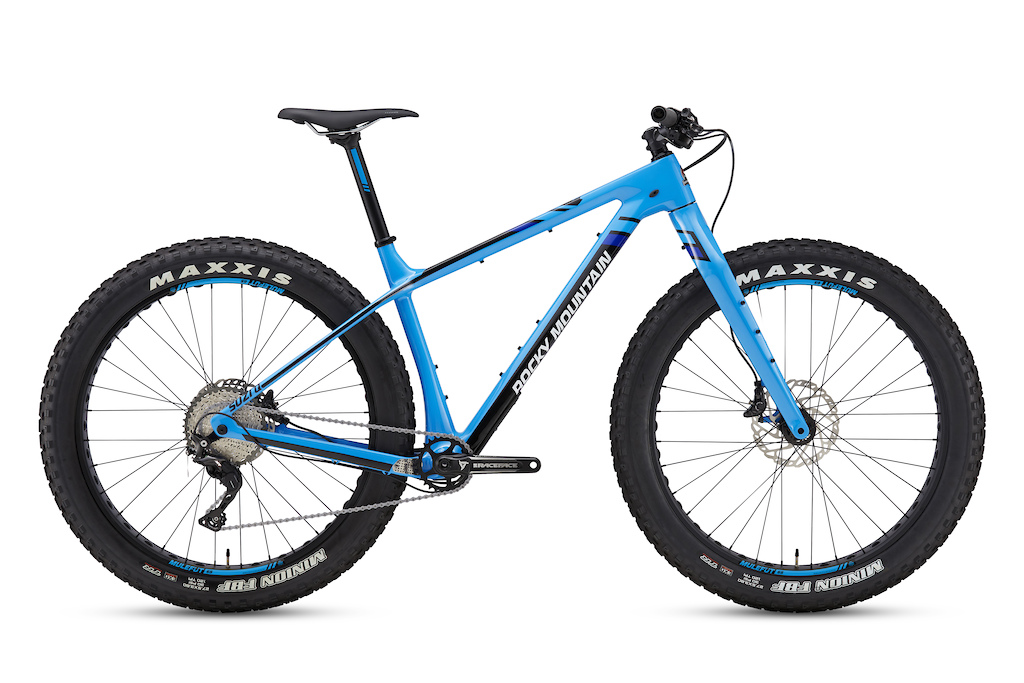 Suzi Q -70° RSL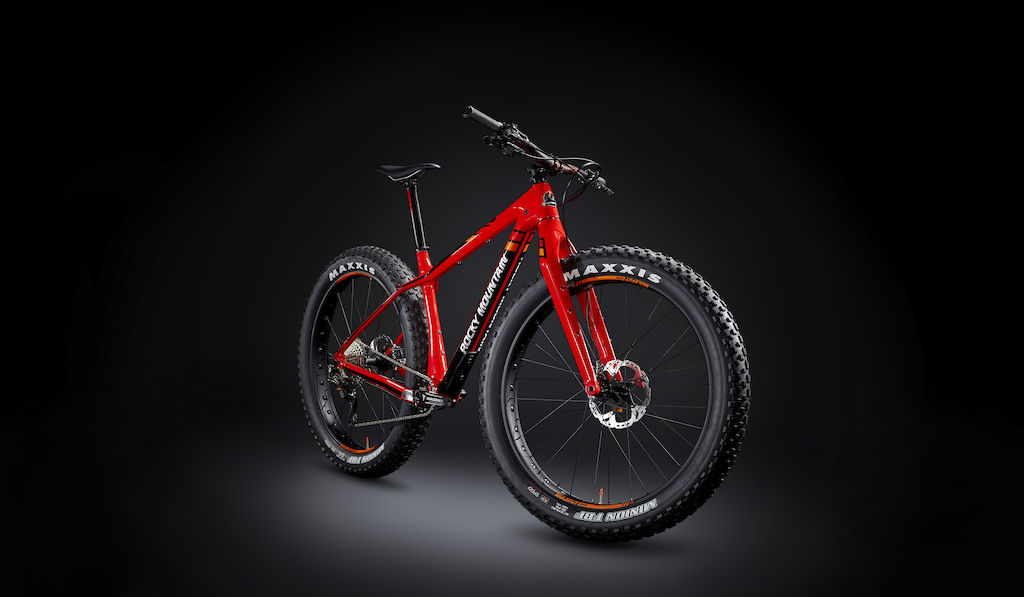 Suzi Q -90° RSL