Shred! Extreme Mountain Biking Game: Now Available on Windows Phone
"Shred! Extreme Mountain Biking" is a multi-platform video game that captures the intensity, flow and lifestyle of Downhill and Freeride Mountain Biking. 

The game has just been released for Windows Phone 8 and is also available for Android, via Google Play and iPhone/iPadvia the app store! 

The game has received very useful feedback from the Pinkbike community since its initial release, and consequently the game has undergone many updates improving performance, gameplay and level design. 

Many of you were disappointed at the lack of a release on Windows Phone…thanks to your feedback, now you have one!

"Riding is my passion, and for years I've wanted to make a game that can match the rush you get on the trails. I want Shred! to be a game all riders can relate to and consequently feedback from the community is very important. If there is something you think could be improved, a cool new idea for a trail, or maybe an innovative gameplay idea – please get in touch! This is a game by a Mountainbiker for Mountainbikers!" – Alex Johnson, creator. 

The current release features 15 high definition 3D levels set in "B.C. Bikepark", featuring level design, aesthetics and general vibe inspired from one of Canada's most famous bike resorts.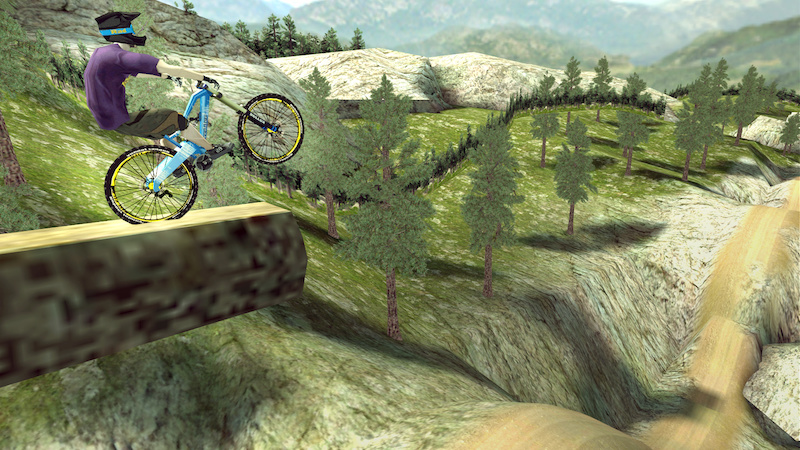 An additional level pack "UK Bike Park" is now well underway. This add-on will feature more exciting downhill action, an all new "Enduro" bike, rider and levels, drive-able off road uplifts, wet, muddy and gnarly UK terrain and some crazy antics thrown in for good measure! This content will hopefully be released on all platforms in January 2015!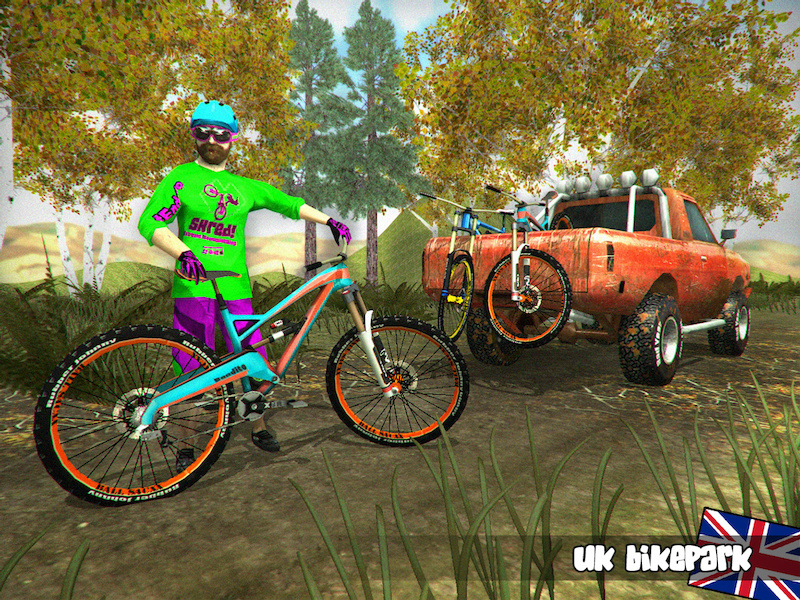 Future plans include a release on PC/Mac/Linux and Xbox Arcade featuring vastly superior graphics and game-play due late 2015.