Sombrio and Endless Biking Join Forces
Starting this spring, Endless Biking's professional guides and instructors will be representing and wearing Sombrio's line of innovative mountain biking apparel on the trails. The new partnership is a match made in heaven for to the two companies, which both have deep roots in the North Shore mountain biking mecca.
"We share roots and we share trails," explains Darren Butler, Endless Biking's Co-Owner and Brand Manager, referring to the fact that the two companies share North Vancouver as place of origin and favourite stomping ground. "We couldn't be happier, to be partnered with Sombrio as we are driven by the same strong community values and passion for the North Shore. By reuniting with the clothing company that helped us get started back in 2004, we can say that the wheel has truly come full circle," adds Butler.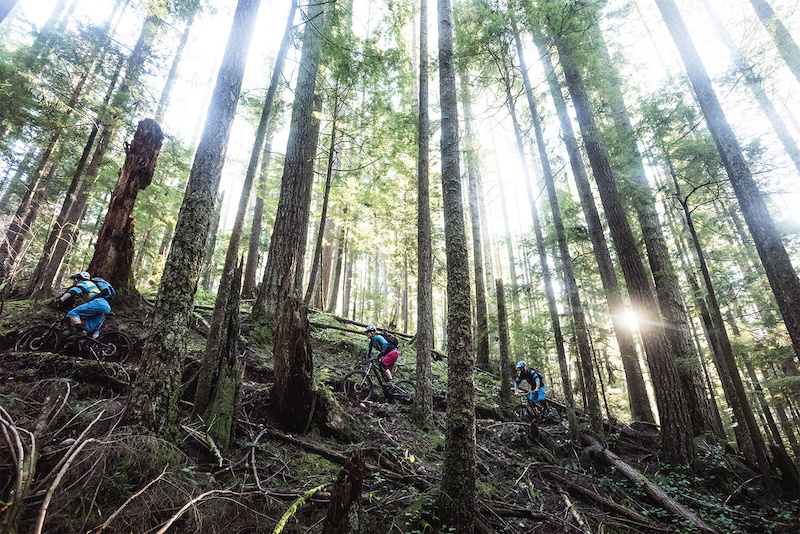 The ability to collaborate locally while providing a window to the world was key in forging an alliance between Endless Biking and Sombrio. "This is an exciting local partnership that will enable us to get involved with even more community initiatives and events. With Endless Biking's guests coming from all over the world, this is a perfect opportunity to connect with riders at the global level and showcase our product in our backyard," says Ian Domaas, General Manager of Sombrio.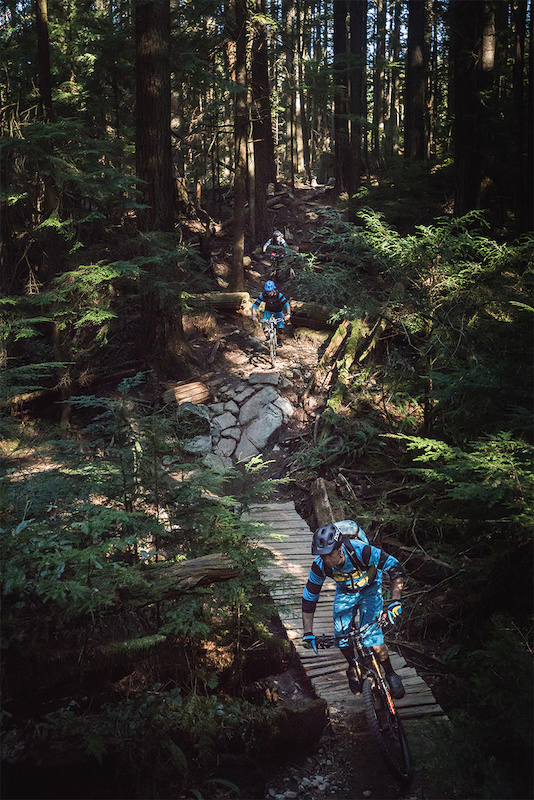 About Endless Biking: Since 2004, Endless Biking has been changing lives through mountain biking experiences. Professional guides and instructors offer mountain bike tours and lessons for adults and youth from all over the world. Endless Biking also runs a renowned rental service offering quality mountain bike and equipment. www.endlessbiking.com.
About Sombrio: It all began in 1998 with a single pair of mountain bike shorts, and in 2002 Sombrio launched its first full range to market, bringing a lifestyle aesthetic to mountain biking that no one had seen before.
Today, Sombrio continues to innovate fashion-forward, functional elements, to live and breathe the two-wheeled culture, while supporting a unique roster of athletes, who along-side Sombrio, strive to make the mountain bike world a more vibrant place. For more information on Sombrio please visit www.sombriocartel.com.
MENTIONS: @SombrioCartel @endlessbiking