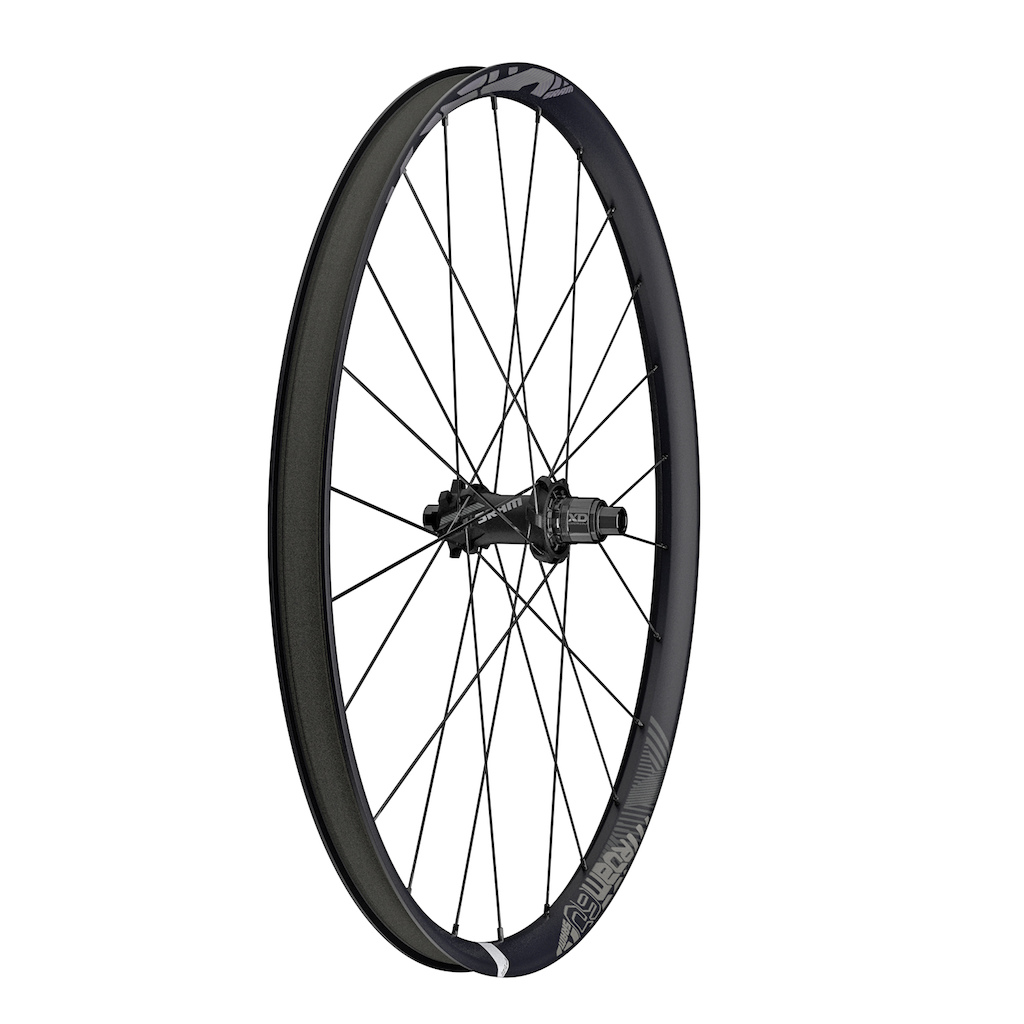 Roam 60
Fast climbs and fast descents—from sunup till sundown. Truly made for the modern mountain biker, Roam wheels use a special balance of low-inertia design, weight and strength to excel on a wide variety of terrain. They're durable enough for hours in the saddle, yet light enough for race day.
The new Roam 60's careful combination of shape, width, design, and materials yields a new carbon wheelset that gives bikers the speed-enabling features they want—and the critical reliability they need. Lightweight, high-strength 30-mm carbon rims increase control and confidence in any terrain.
The precision engagement of Double Time hubs ensure quick, consistent power delivery from the pedals, and a durable, smooth-rolling feel. The new Roam 60 is the wheel for riders who want everything and don't like to compromise.
Light and strong carbon rim designed for more speed, more control and more reliability. 30mm wide profile, hookless, tubeless ready, carbon rim, smooth, quick engagement with durable Double Time hubs, stealthy new graphics and a customizable sticker pack.
Details:
Use: trail, enduro
Size: 27.5"
Rim construction: carbon – hookless
Rim inside width: 30mm
Cassette compatibility: SRAM XD, non-XD
Axle type (wheels)—regular:
Front: includes decal pack, quick release, 15x100mm and 20x110mm thru axle caps
Rear: includes decal pack, quick release and 12x142mm thru axle caps
Axle type (wheels)—Boost:
Front: includes decal pack, 21mm standard and 31mm RockShox Torque thru-axle caps
Rear: includes decal pack, 12×148 thru axle caps
Driver Mechanism: Double Time – four pawls
24 steel bladed spokes – black, double-butted 2.0 to 1.8
Bearings: sealed cartridge
Rim section: asymmetrical
Spoke pattern: 2 cross
Weight: front 750g – rear 875g (weights are in the lightest configuration)
MSRP (front/rear): $900/1000 | €939/1043 | £720/800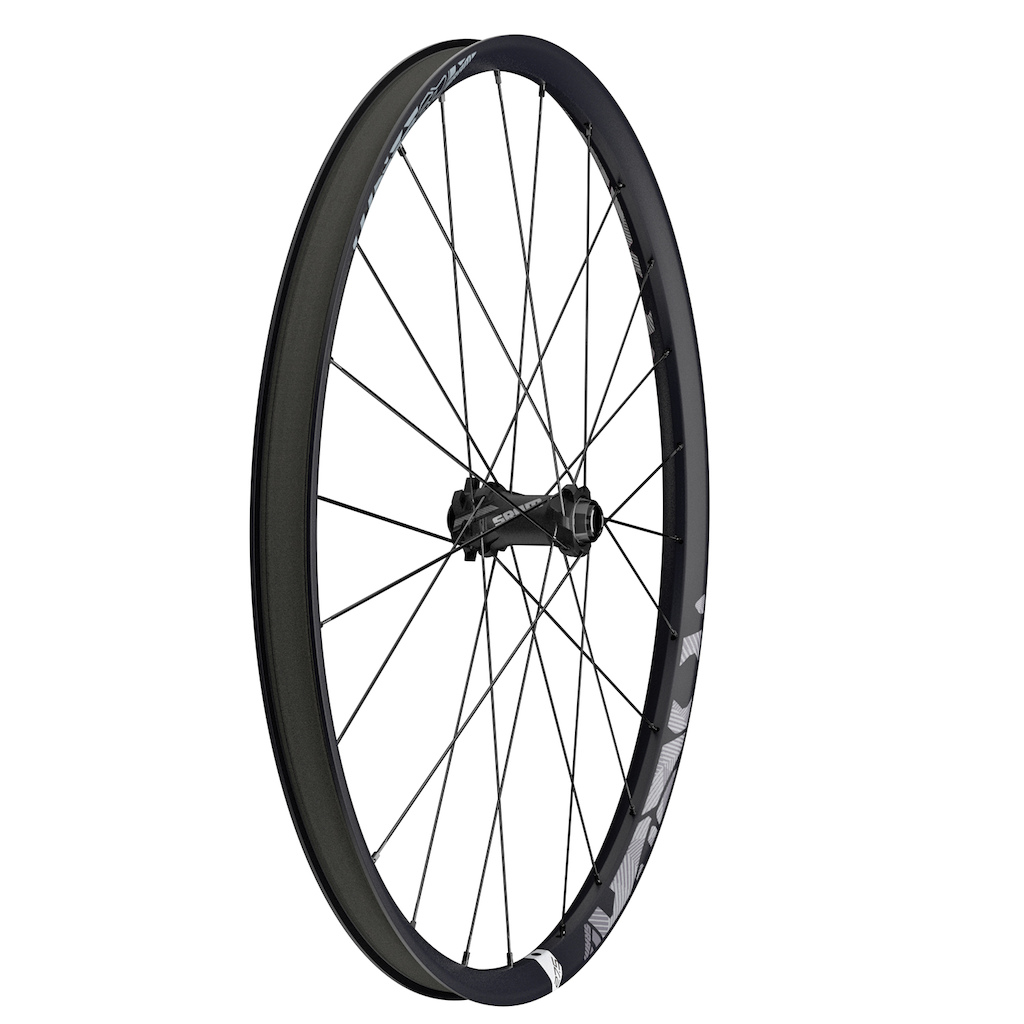 ---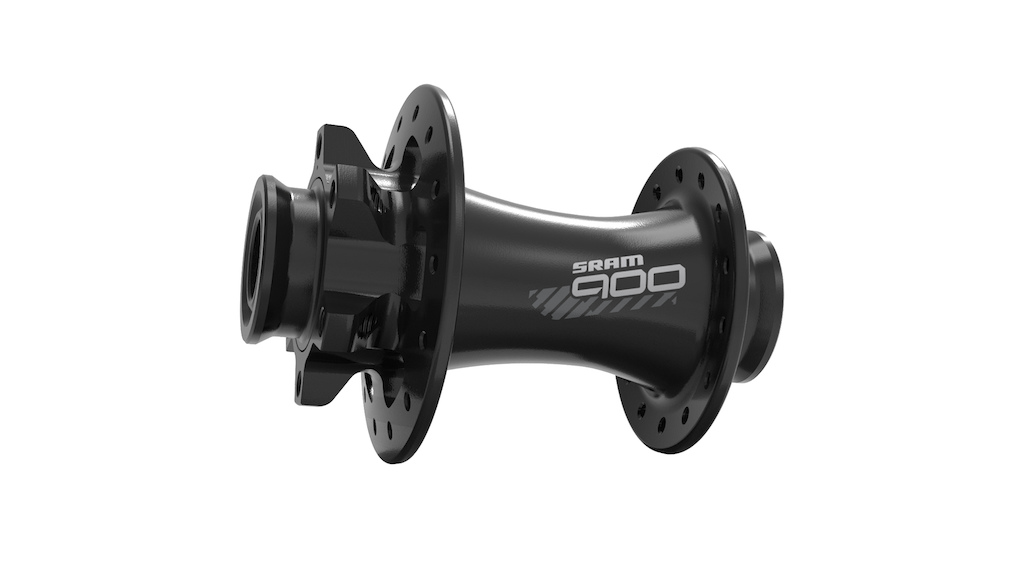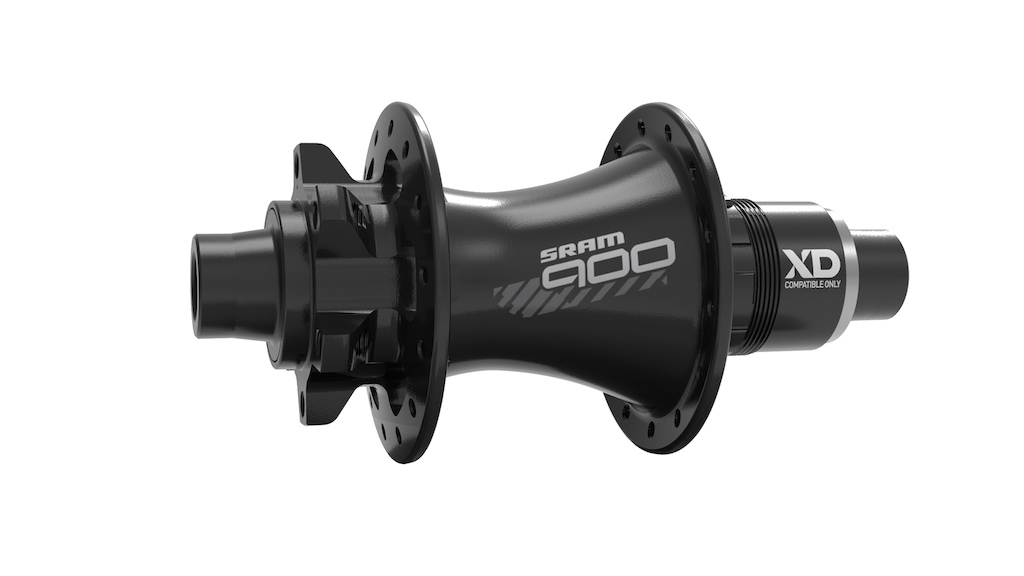 900 Hubs
Whether the goal is a finish line, epic adventure or simply getting back home again, our new 900 hubs are ready for the challenge. On the inside, our smooth and durable Double Time drive mechanism ensures rapid engagement for quick and confident pedal responsiveness. This straight-aligned, 4-pawl design turns the 26-tooth ratchet ring into 52 points of contact. The result: smooth 6.9-degree engagement without reducing tooth size or offsetting internal geometry—which means serious long-term durability.
Speedball bearings provide smooth, long-lasting rotation performance. Multiple spoke-count and cassette-capability options, as well as interchangeable end caps make the 900 hubs a perfect choice for any disc-equipped road, gravel, cyclocross, cross country, trail, or enduro bike.
Versatile driver body can accept road or MTB drivetraina, full spline or XD cassettes
Fully convertible with tool free end caps
Boost variants
24, 28 or 32 spoke holes
Usage: road, CX, TT, gravel,XC, trail, enduro
Axle options:
Front: QR 100 CAPS (DIA. 19mm), TA 12×100, TA 15×100, TA 15×110, TA 15×110 TORQUE CAPS (DIA. 31mm), TA 20×110
Rear: QR 135, TA 12×142, TA 12×148
Spoke holes: 24, 28, 32
Driver mechanism: Double Time – four pawls
MSRP (front/rear): $79/199 | €82/208 | £63/159
Weight: front: 150g, rear: 275g