Along with our presenting sponsors, we are excited to announce the new and improved Sunshine Coaster X-Country Marathon Mountain Bike Race and Ride the Sunshine Coast Trails event giving you a weekend of amazing riding on the best mountain biking trails the Sunshine Coast has to offer. On April 30th, we are featuring a brand new course near Sechelt, BC. This course will feature hard climbs, exhilarating downhills and most of all, good old-fashioned XC trail riding. This course won't be easy and rest assured, you will be challenged; and if you were looking for a race to kick off your season, this is it! You ready? We say "GO BIG OR GO HOME!"
May 1st – Ride the SC Trails Event
Save some energy for the next day! Bring your friends and family to enjoy what the coast has to offer for the weekend. For Sunday, we've created Ride the Sunshine Coast Trails event to fundraise for our trails. Volunteer organized and run, our event will be to hold a series of guided group rides hosted by local riders in several different areas on the Sunshine Coast. These rides will be in Wilson Creek, Roberts Creek, and Sprockids Park. For families with youngsters, we plan to host mini rides in Kinnikinnick and Sprockids Park.
For the gravity assisted riders, we are providing a van to shuttle bikes and riders up to the top of Roberts Creek via the B&K road for continuous downhill runs for five hours. Then in the afternoon, we all meet and celebrate our passion at Persephone Brewery. Register online or at the registration tent on the 30th, you choose your riding area and choose your ability level. We'll match a local rider to be your host and take you on a group ride. Small and intimate groups, it's a no drop ride and will be the next best thing to hiring a guide. All proceeds will be donated to local bike clubs that build and maintain the trails that we hold dear.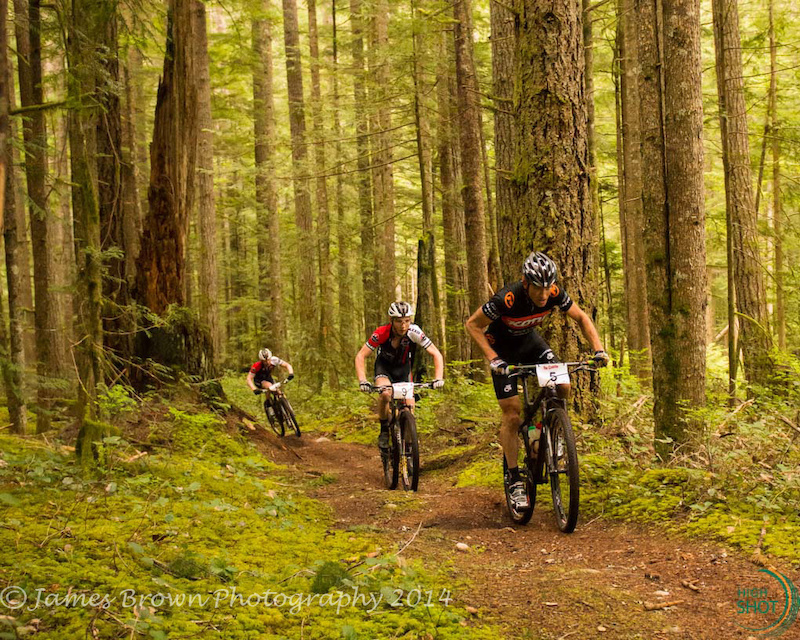 April 30th – Start 10am
XCM – 41km/1439m Elev Gain.
XC Short Course – 23km – 826m Elev Gain
For more information on the races and to register go here. Registration begins on March 1, 2016, for both events.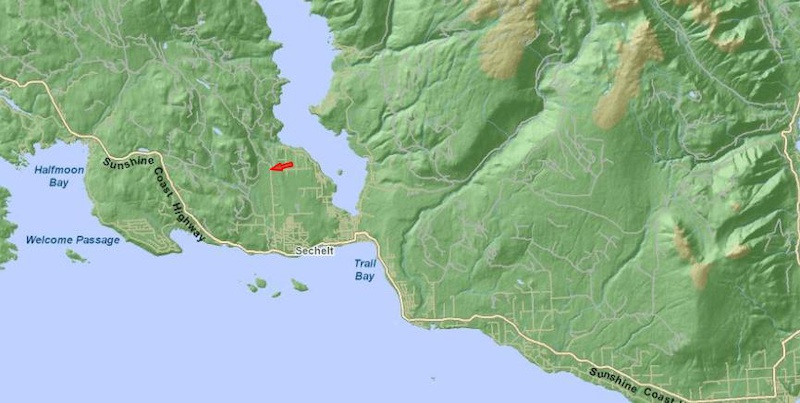 Presenting Sponsors
We are honoured to have such a great group of corporate citizens to help support our weekend events. The Sunshine Coaster XCM wishes to thank the very generous businesses and individuals who have made monetary and product donations to the events. Remember that the best way to say thank you is to purchase products and services from our sponsors.
Boreale Mountain Biking
Team Boréale consists of a great community of local riders who are as passionate about their Yukon lifestyles as they are about riding through their backyard singletrack. We all love living in the Yukon, and feel the best way to experience the place is on a bike, roaming through the singletrack that flows through our boreal forests, mountain tops and river valleys. At Boréale, we strongly value great experiences, delicious food and sharing lots of laughs while out riding a bike.
Thurber Engineering Ltd
We provide geotechnical, environmental and materials engineering and testing services for a variety of industries across Canada. With more than 50 years of experience, we are consistently recognized for the quality of our work and our people, and for conducting our business with integrity. Each of our offices specializes to serve its regional environment and has the professional skill and laboratory facilities to accommodate the local conditions. It is our goal to impress you with our expertise, so you will find us professional and prepared.
Sunshine Coast Community Forests
Creating a legacy for our citizens by being exceptional stewards of our forest while balancing environmental, economic and social aspirations of the community.
Norco Bikes
We've been a part of the bike industry for 50 incredible years. We are driven by a genuine passion for cycling in all its forms, and that passion is the foundation for everything we do. We live and breathe our promise to listen, innovate and ride, and we are eager to continue delivering to you the very best ride experiences possible. Thanks for joining our ride, and for inviting us to come along on yours.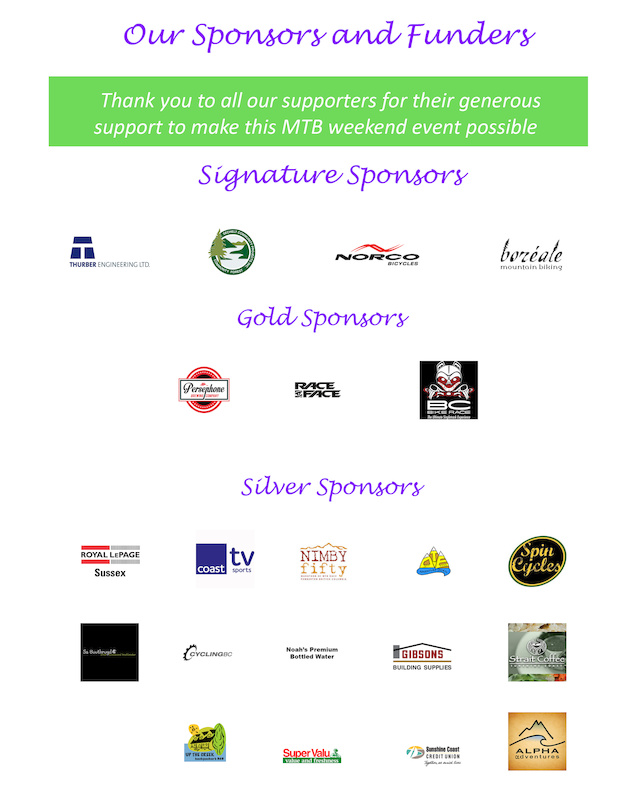 ---
MENTIONS: @norcobicycles