This week we are releasing two instalments of our BCBR Experience both on the Sunshine Coast; Day 2 in Powell River and Day 3 from Earls Cove to Sechelt. These edits will again delve into our profiles for each stage of the race as well as highlight the identities of the communities that we are welcomed into.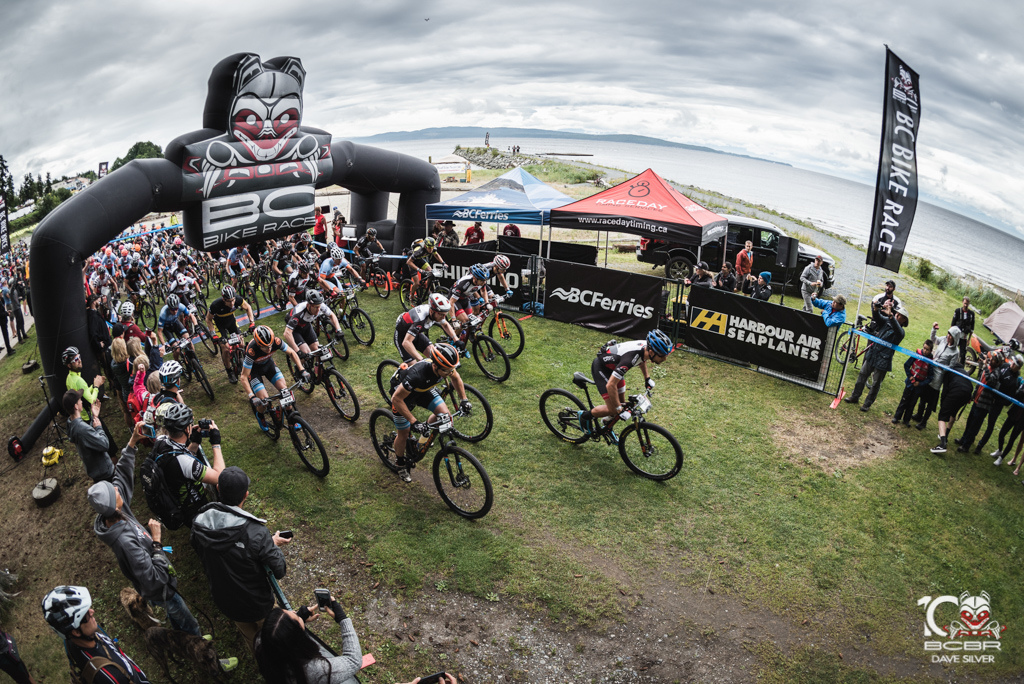 Day 2 – Powell RiverIn Powell River, we have a basecamp like no other with camping right on the ocean and singletrack that winds through emerald green forests and over uniquely handcrafted wooden features. We celebrate the depth of history here through the culture and history of the Coast Salish People and watch how this small town adapted to recreational based tourism after the decline of the pulp and paper mill industry. Not only is it home to incredible mountain bike trails, but the Upper Sunshine Coast also boasts the longest hut-to-hut multi-use trail in Canada.
Year after year, the people of Powell River have come out in droves to welcome our racers and we cannot wait to be back sharing their special home once again this year.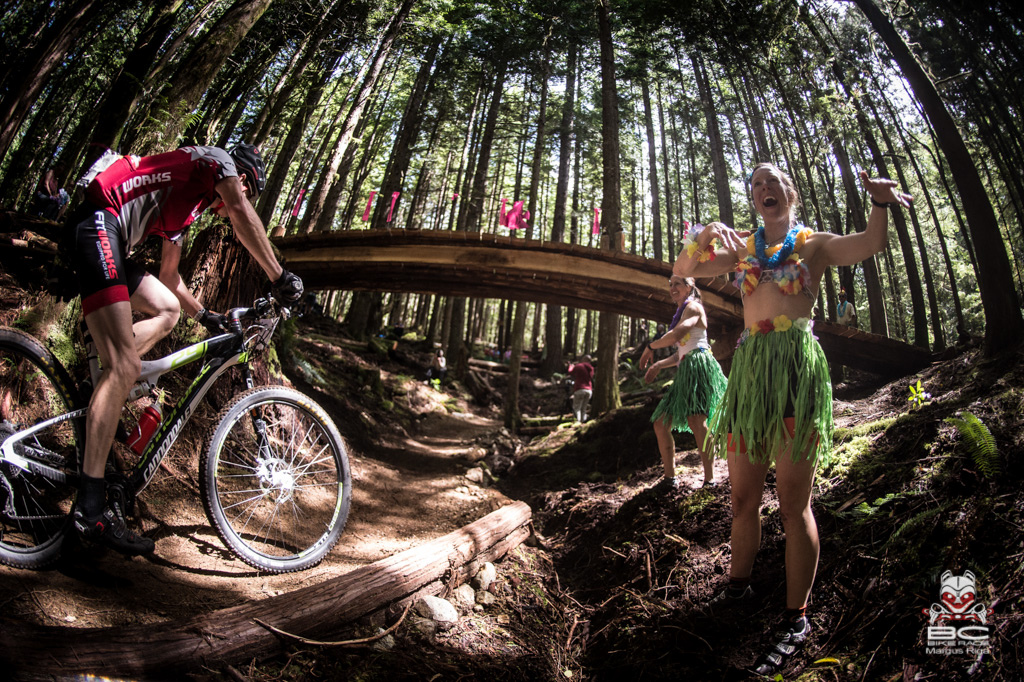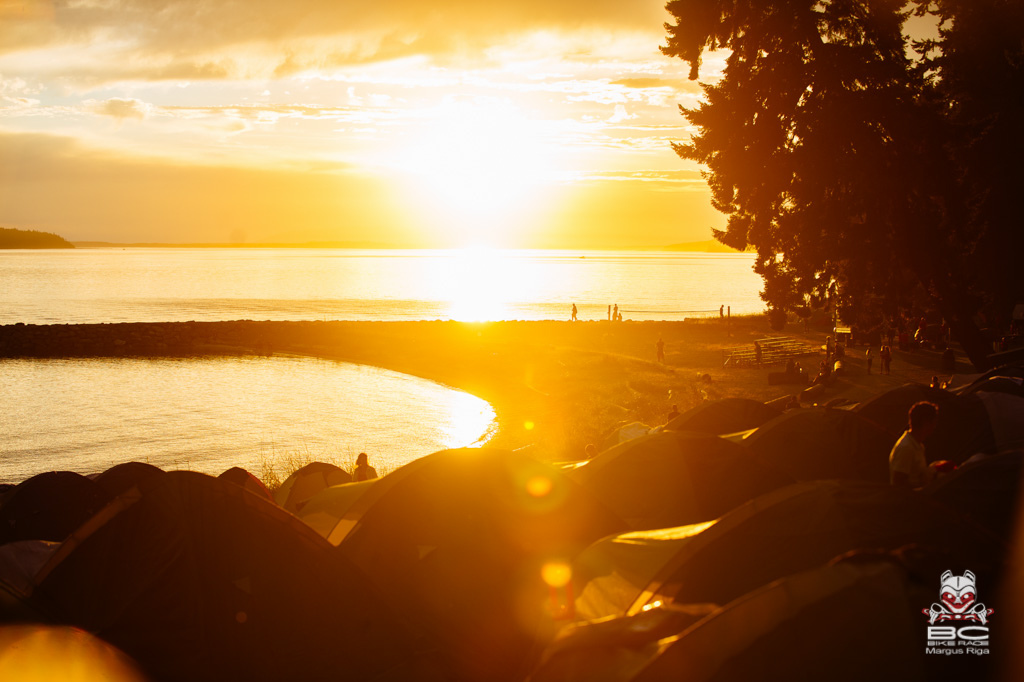 Day 3 – Earls Cove to Sechelt
When racers arrive by ferry to Earls Cove on the morning of Day 3 they are embarking on the longest—at 57.1 kilometres—and most physical stage of the race. This point-to-point route will take them from the ferry terminal all the way into the town of Sechelt.
The Lower Sunshine Coast is home to the internationally recognized Sprockids Program and the Coast Gravity Park, evidence of the ever-growing mountain bike scene here. It is within this community, that five-time BC Bike Race Winner (three times as a team and twice solo), Kris Sneddon talks to us about the relationship between the generations of loggers and recreational trail users. A prime example of this is the two-kilometre stretch of trail that the racers will climb called 'Frogger.' Once a much shorter trail, it was briefly decommissioned when the forest block was logged, but following the completion of work, the forestry company had it remade as a longer—and improved—trail. Sechelt is a town that continues to adapt and adjust with its changing population and tourism.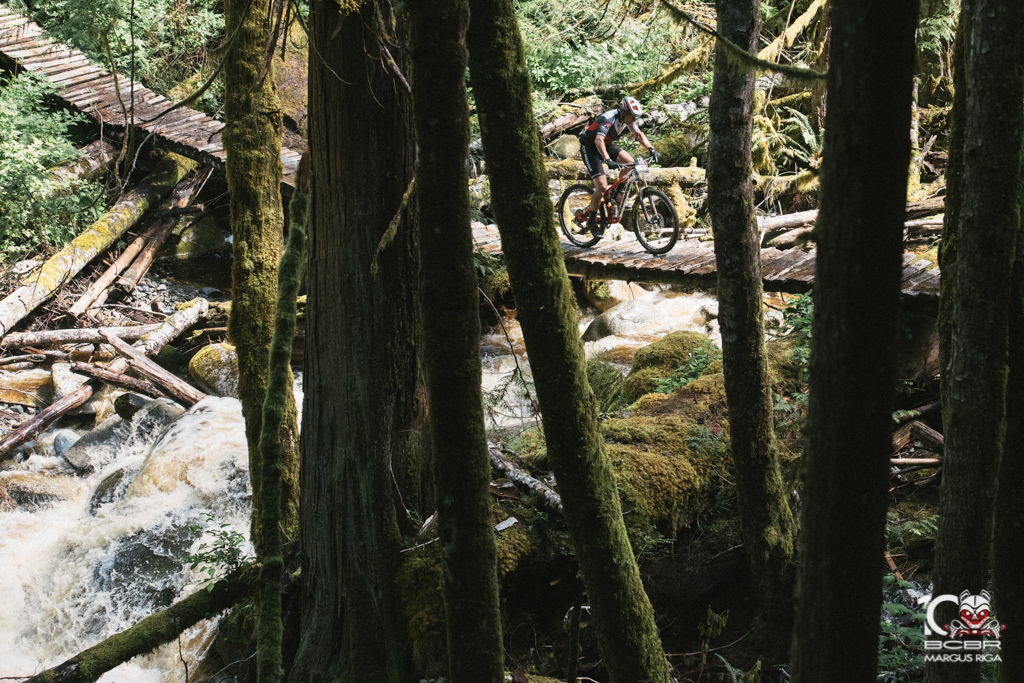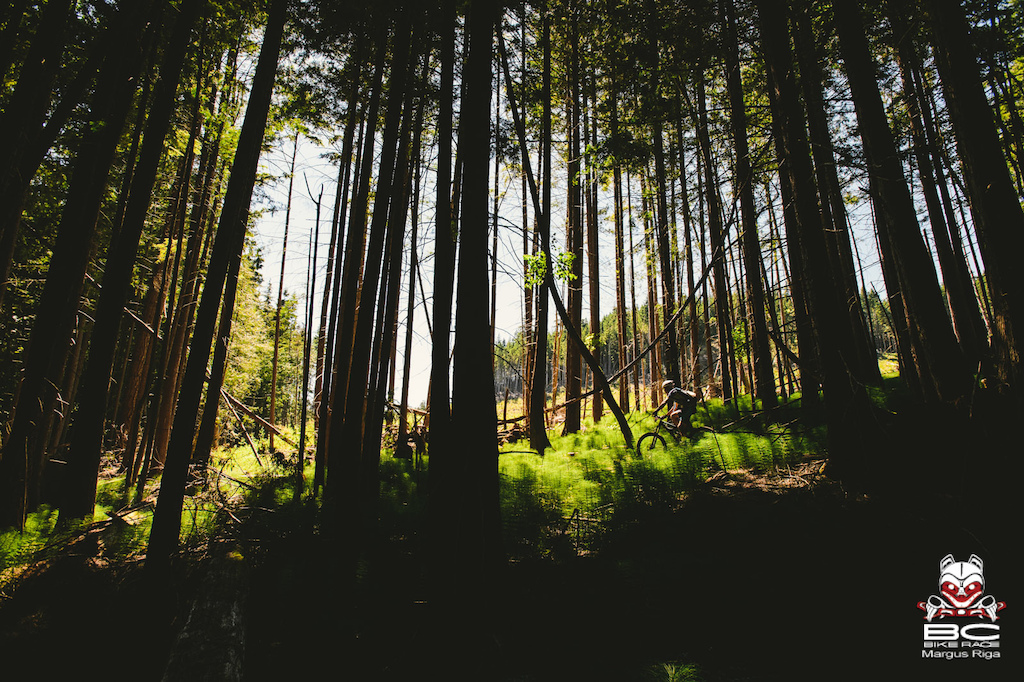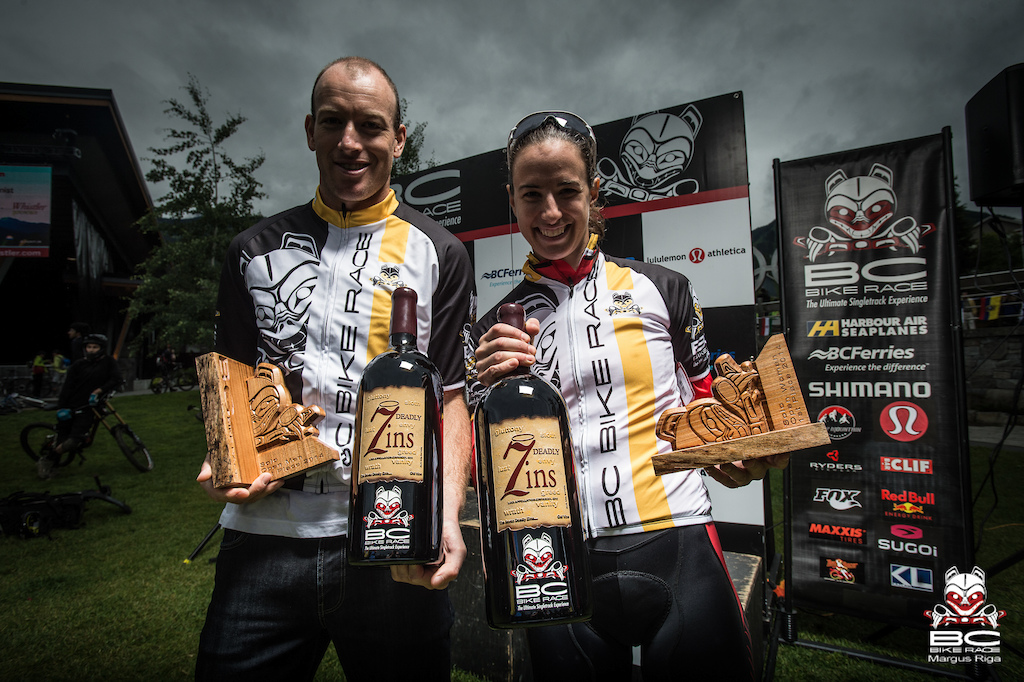 Up next will be Day 4 and the racers' journey from Sechelt to Langdale before hitting the trifecta of North Vancouver, Squamish, and Whistler. The countdown is on, stay tuned!