The Bicycle Cafe Kamloops is on the hunt for new talent to join our team of friendly and down to earth individuals. We are a small shop in a huge riding town, and we pride ourselves on providing both the products and the service to keep our customers rolling stoked – whether they are recreational riders or world class professionals. Our staff is a team of dedicated and passionate cyclists who love bikes of all shapes and sizes. We believe in Nac Nac's and Rock N Roll, and we keep the stoke turned up to 11. To keep charging hard into 2016 and beyond, we are seeking out our next top models for both the sales floor and the work bench.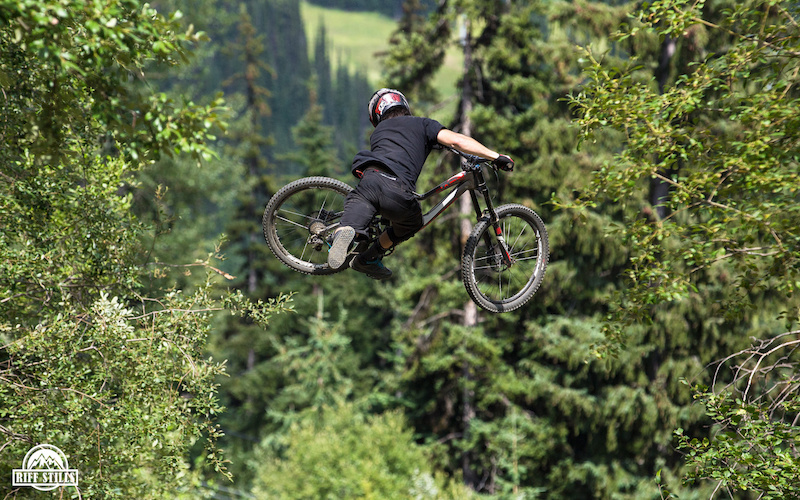 As an employee at the Bicycle Cafe Kamloops you will…
– Be keen to share your passion for bicycles
– Establish and maintain excellent customer relationships
– Answer to customer questions and concerns about new products
– Assist customers in making educated choices about the bicycles and gear that fit their needs
A successful candidate would…
– Love to party on the trails
– Posses a wealth of knowledge about bicycles, their constantly growing technologies, and the ability to communicate that knowledge to your customers
– Enjoy petting puppies
– Be highly collaborative and enjoy working in a team-oriented environment
– Feel confident working in a fast paced environment with a lot of multitasking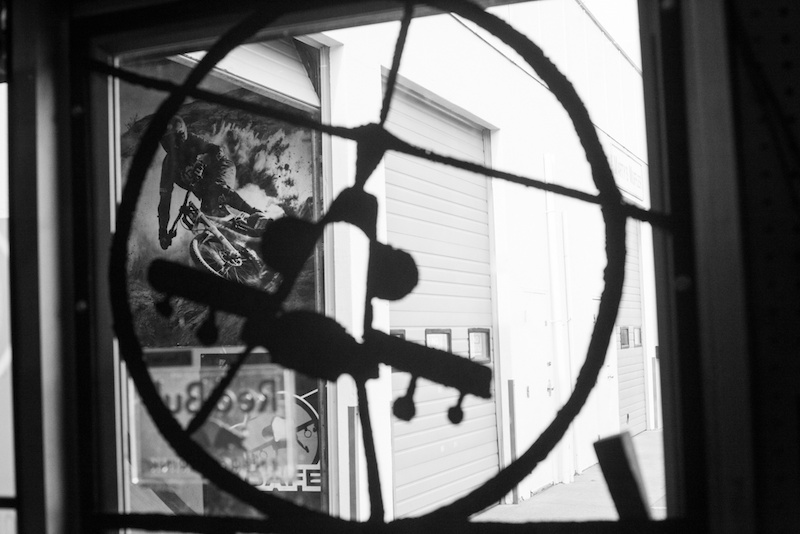 Feel like you would be a great fit? Get in touch with us via email at [email protected] with your resume highlighting the skills and experience that would make you shine!
---
MENTIONS: @dylansherrard