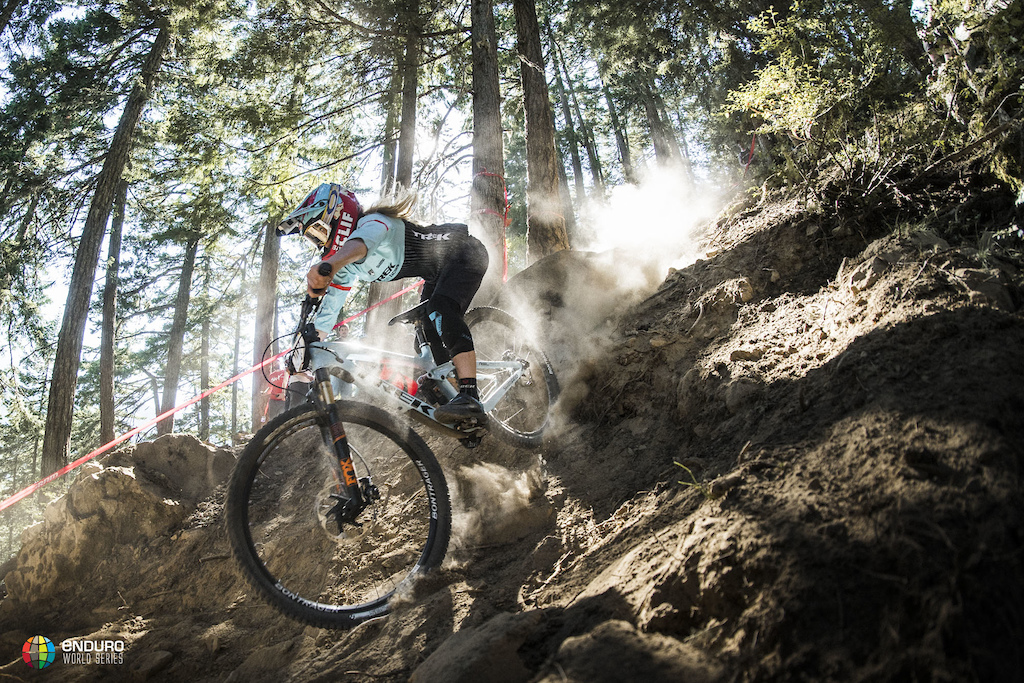 This year's Wild Card application process proved especially difficult, with applicants up from 150 in 2016 to nearly 500 this year. All applicants were carefully considered by the Enduro Mountain Bike Association (EMBA) and have been whittled down to just 20 riders who will gain entry to all eight races. The public lottery results have also been published, with a record 42 nationalities applying to take part this year.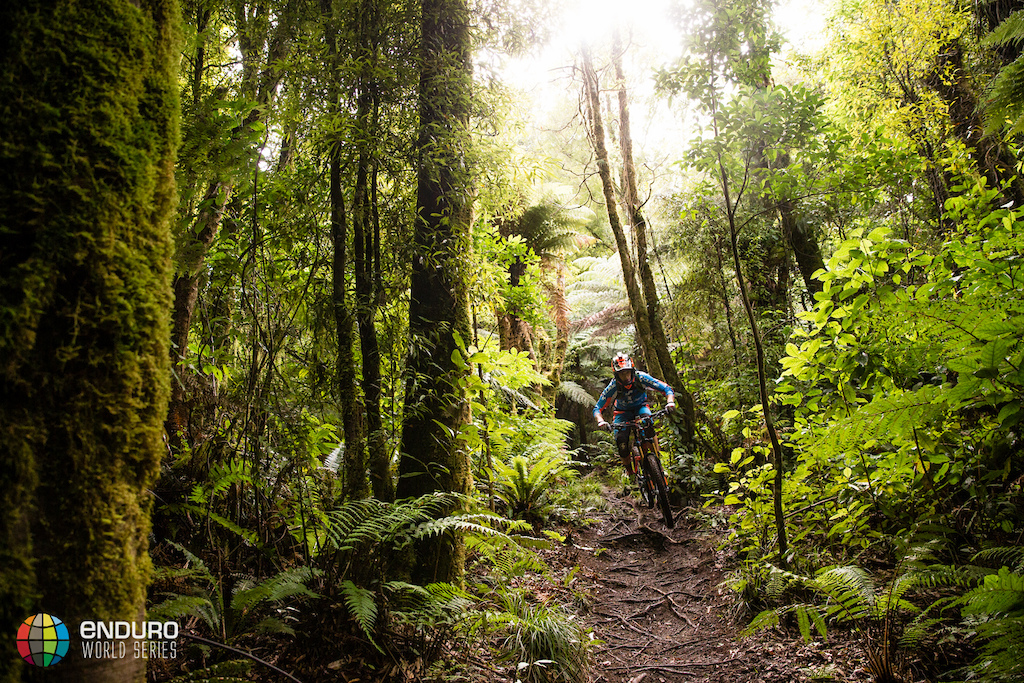 And although the EWS has a reputation for hosting some of the toughest races on the planet, the all new Challenger Events will offer a more relaxed option for anyone who wants to try EWS level racing without committing themselves to the full course. Taking place the day before the main EWS race in Rotorua, Tasmania, Ireland, and Whistler, these races will give riders the chance to experience a selection of the stages being used in the main race. The Challengers are designed to offer a fun, mellow atmosphere whilst still offering world class trails, with each featuring three or four stages from the race the following day. And Challenger racers can then stay and cheer their heroes down some of the same trails they've just raced the day before.
The EWS Challengers open for entry on enduroworldseries.com on February 15th, and places will be allocated on a first come first served basis.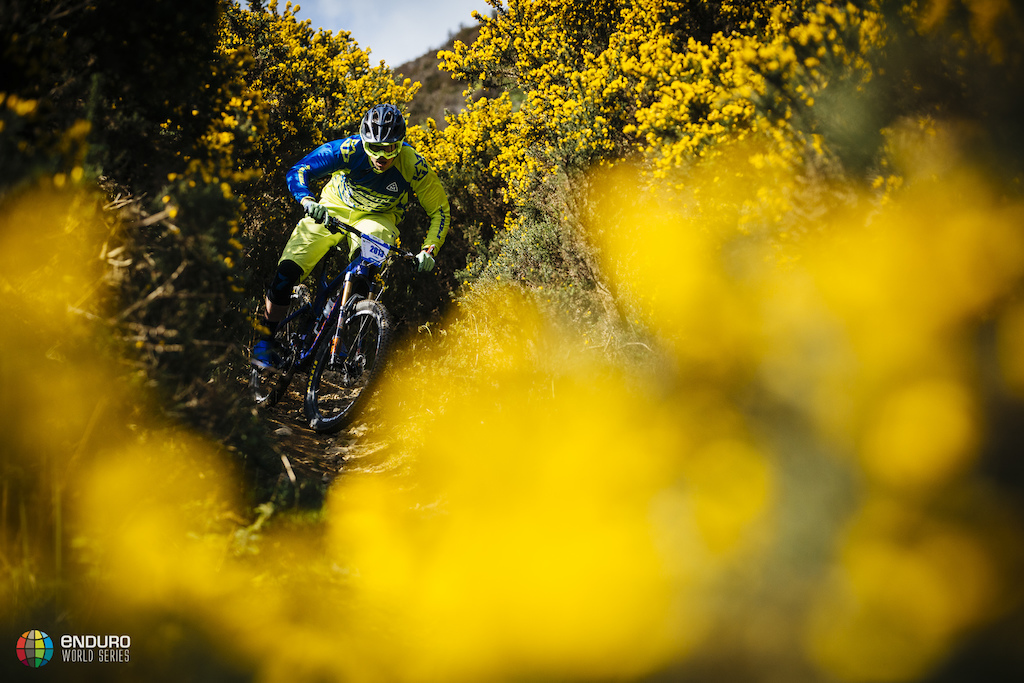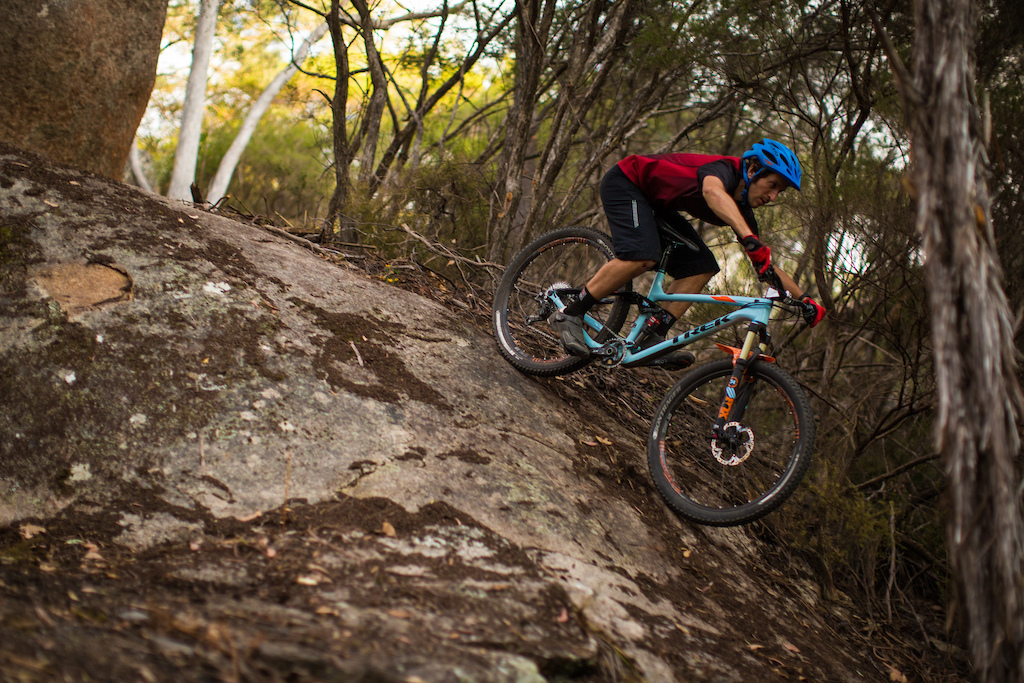 Chris Ball, Managing Director of the Enduro World Series, said: "We're all really excited about the new Challenger events. They're a great way to get the full EWS experience with none of the pressure – just incredible riding with your mates and then the chance to rub shoulders with the best mountain bikers in the world the next day."
More information about the Challenger events can be found here
A full list of successful Wild Card and public lottery applicants can be found here.
---
MENTIONS: @EnduroWorldSeries