The Trans BC 6 Day Enduro is Coming in 2016
Photo Credit: Chris Pilling.
Has it just been a rumor? Has its just been a given fact that it was bound to happen sooner or later?
It's now time to announce that yes in fact 'Trans BC 6 Day Enduro' will be coming to Canada in 2016.
There isn't really much more to say then this! With it still being 1.5 years away, there are routes/towns/trails to scout for the best location, there are dates to consider, there are options to decide upon whether to make it a 4 or 5 or 6 day event, what type of package options to offer, finding an area that we don't have to travel too far between towns each day and everything in between.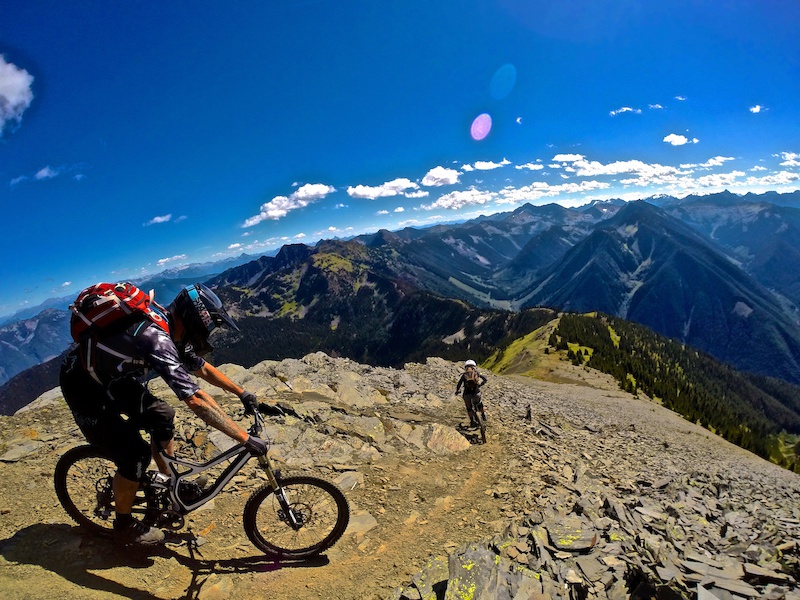 But we just wanted to start off the year with a little teaser and to get it on your radars all around the world! The websitewww.transbcenduro.com will be updated throughout this summer but head there now to get your name on the list to receive hot off the press info as it arises. Registration for the 2016 Trans BC will look to open around October 1st this year.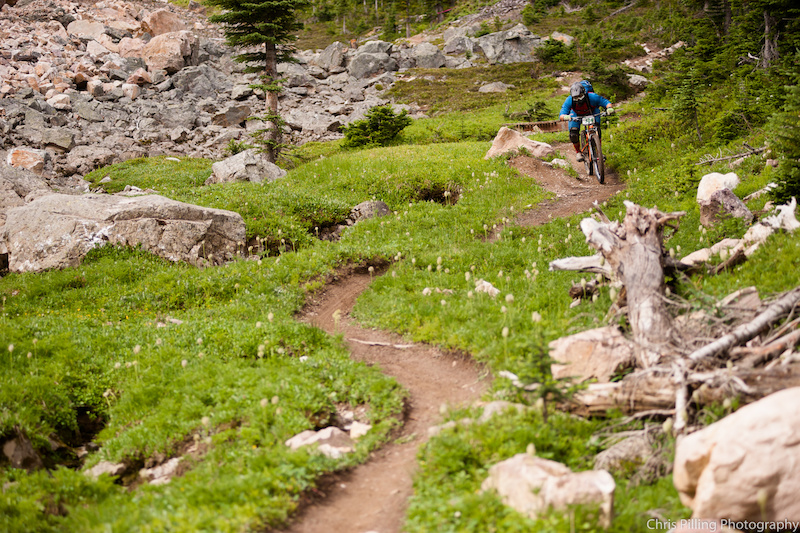 Photo Credit: Chris Pilling
Feel free to comment, offer your opinion on courses/locations, and banter as much as you want, as we know you really want to…..and who knows maybe you have some ideas that influence the direction this event takes!
Contact [email protected]
Megan Rose
Event Director
www.transbcenduro.com
www.transnz.com
www.bcenduro.com