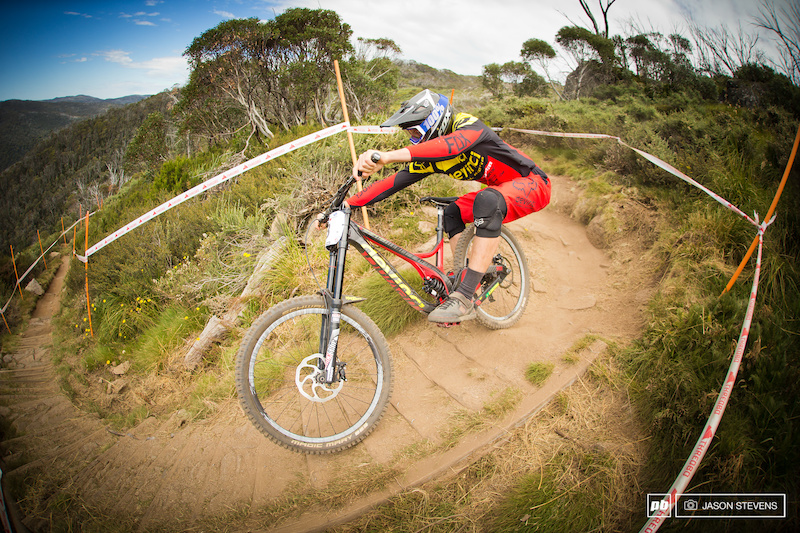 Five events – Three days – One mountain
The Toyota Cannonball MTB Festival returns to Thredbo in December 2015, promising a spectacle of dirt, vert and freewheeling action. Pros, rising stars and amateurs of the mountain biking world alike will take on five incredible events over three big days, for a share in a massive prize pool of over $45,000.
The headline event the Australian Open Downhill, races on the famous 3.5km Cannonball Downhill track, it promises a ride of intense, non-stop gravity that will challenge every rider both mentally and physically.
Attracting riders from around the world, it comes as no surprise that Thredbo's Toyota Cannonball Festival was voted MTB Event of the Year at the 2015 Mountain Bike Australia Achievement Awards. This year, the action-packed weekend includes the side-by-side SRAM Dual Compressor, RockShox Pump Track Challenge on Thredbo's new look pump track, the ODI Whip Wars Big Air, Maxxis Flow Motion Cup and the jewel in the crown, the Australian Open Downhill.
The festival runs from 4-6th December and will showcase the diverse terrain on offer in the Snowy Mountains, highlighting why Thredbo is Australia's home of Gravity Mountain Biking.
With revamped existing tracks and a fresh new trail network, 2015 delivers 25 kilometres of epic riding to the region, including the latest and greatest Thredbo All-Mountain Trail, which promises unrivalled views down the Thredbo Valley towards Jindabyne. Boasting tracks for all abilities including downhill, cross-country, all-mountain and a BMX style pump track, there is lots to love about riding in Thredbo this summer.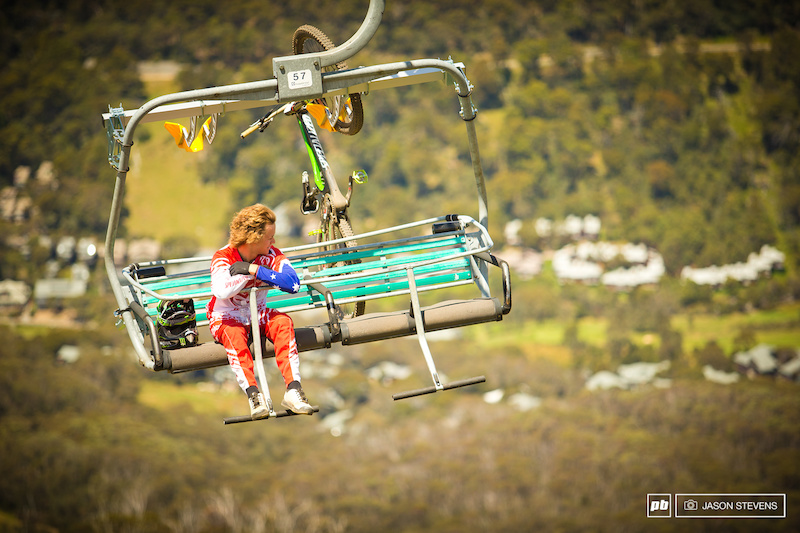 To ensure the weekend offers just as much off the trails as on them, both sides of the resort will be pumping during the iconic mountain biking celebration. Across the three days, Thredbo village will play host to DJ's and live acts, with the region's stellar offering of bars and restaurants also open.
Inviting riders of every level, registrations are now open via the Thredbo eStore with a 15% early bird discount for those signing up before midnight 31 October 2015. Visit thredbo.com.au/cannonballfestival for full event details or join the Thredbo MTB Facebook page for all event updates.
Accommodation options throughout the Village will help spectators and riders to be well rested ahead of each massive day. The layout of Thredbo ensures all accommodation is only a short walk to the Cannonball event hub, chairlifts and village activities. Options include catered lodge style hotels, luxurious apartments and self-contained units.
To check out more about the Cannonball MTB Festival, please visit thredbo.com.au/cannonballfestival
Thredbo MTB Facebook and Thredbo MTB Instagram.
---
MENTIONS: @ThredboResort / @karnige182