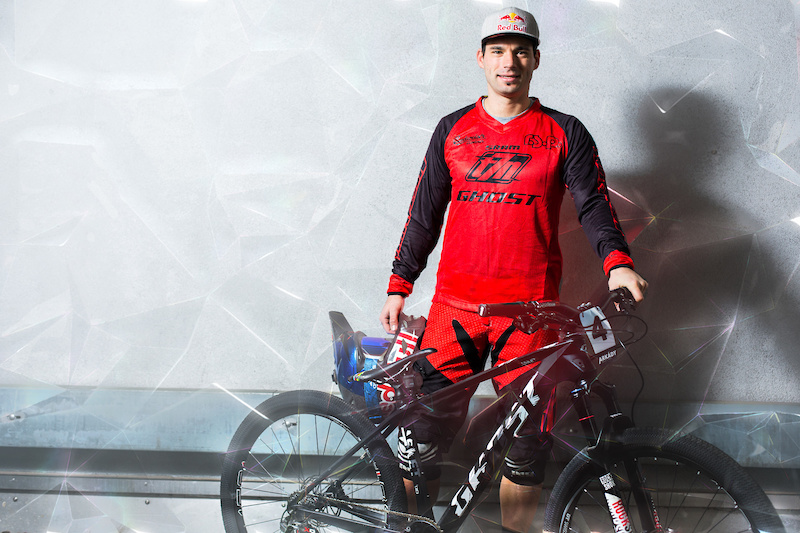 We are proud to announce that one of the most inspiring mountain bike racers on the planet will be with us for another two years! There aren't many Supernatural Racers out there who can deliver top results across the most diverse Mountainbike disciplines. With his rare combination of skill and total dedication, Tomas embodies Thirty7even's message…a true Supernatural Racer.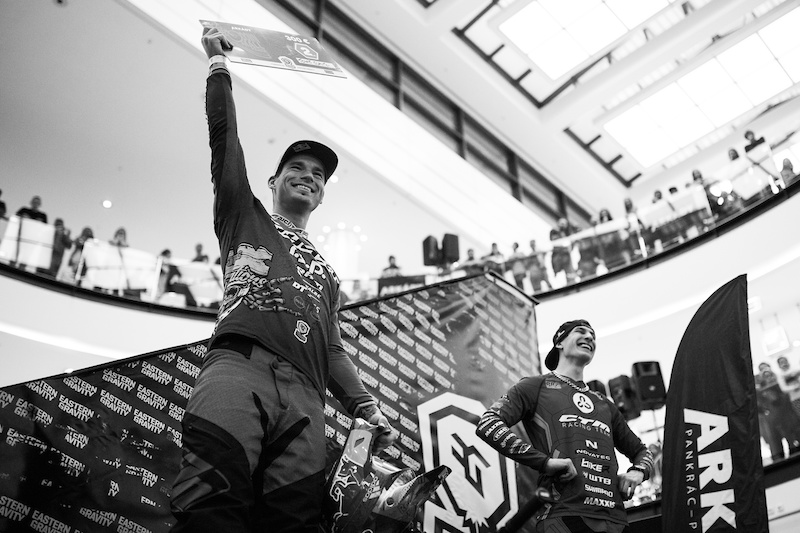 "I have been with Thirty7even basically from the beginning of the brand so it`s a pleasure for me to say that we signed the contract for another two years. 2016 was an absolutely amazing season for me and it will be hard to beat, but I`m motivated and ready to give it all I`ve got. In 2017 I will be racing the 4X Pro Tour, Crankworx, City DH World Tour, Downmall Tour series and many other races all over the world. The biggest goals in 2017 are definitely King of Crankworx and the World Champion title in fourcross. The upcoming year will be long and busy, but I'm stoked to be on board with Thirty7even." – Tomas Slavik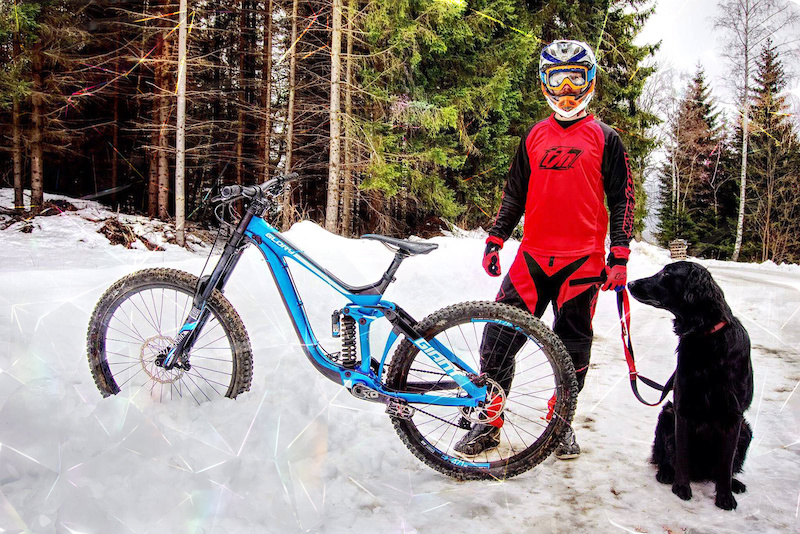 Manuel Gruber.
"It's important for me to work with a team that is receptive to feedback and where I have some influence over the products. The T7N Team is always open-minded and focused on improving their stuff, and that's why I enjoy working with them so much. I hope to represent the T7N Team with some good results, great photos and videos throughout the year, and I'm stoked to hit the races circuit wearing T7N stuff again." – Manuel Gruber
For 2017 Manuel will focus on the iXS EDC and is looking forward to some podiums and the overall. Tomas' biggest goals are definitely King of Crankworx and World Champion title in fourcross.
---
MENTIONS: @Thirty7even