Vida MTB Series Introduces Clinics and Community to Women's MTB
The Yeti Cycles VIDA MTB Series emerges in the women's mountain bike scene as the up-and-coming clinic series of 2015. With locations that span across the Rocky Mountain region and into the midwest, the VIDA MTB Series' mission is to foster a passion among women for riding bikes through the highest quality instruction, and create a lifelong community of riders.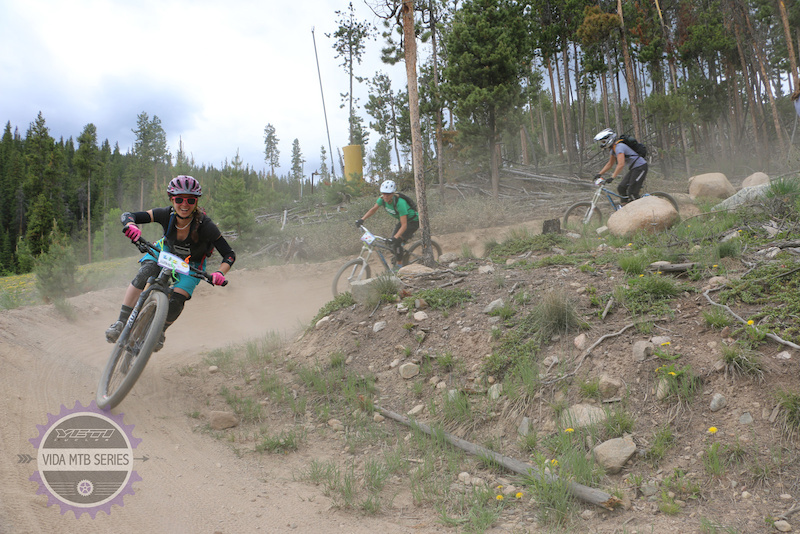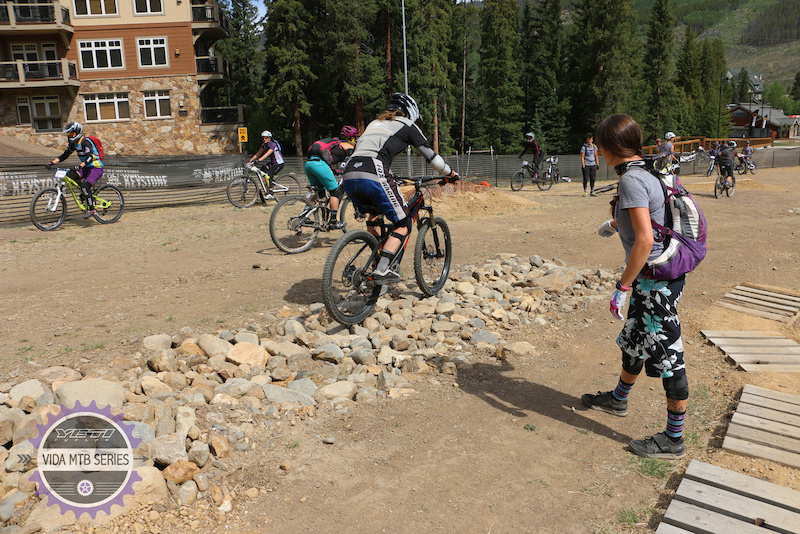 VIDA grew from the strong foundations created by Beti AllRide Clinic dating back to June 2013 at Keystone Bike Park. The Beti AllRide Clinic was a natural extension of the growing women's community in the Rocky Mountains, started by Team Yeti Beti and the Beti Bike Bash, the first women's mountain bike race in Colorado.


"As we began to stretch our wings and become more involved in new projects, we realized that Beti AllRide had outgrown its origins, and it was time to create a novel identity," said Sarah Rawley, founder of the Beti AllRide Clinic and now President of Vida Events. "VIDA literally translates to "life" and the VIDA MTB Series is a natural evolution of Beti AllRide, a new incarnation that celebrates the entire lifestyle of women riders, and that supports them in all of their endeavors."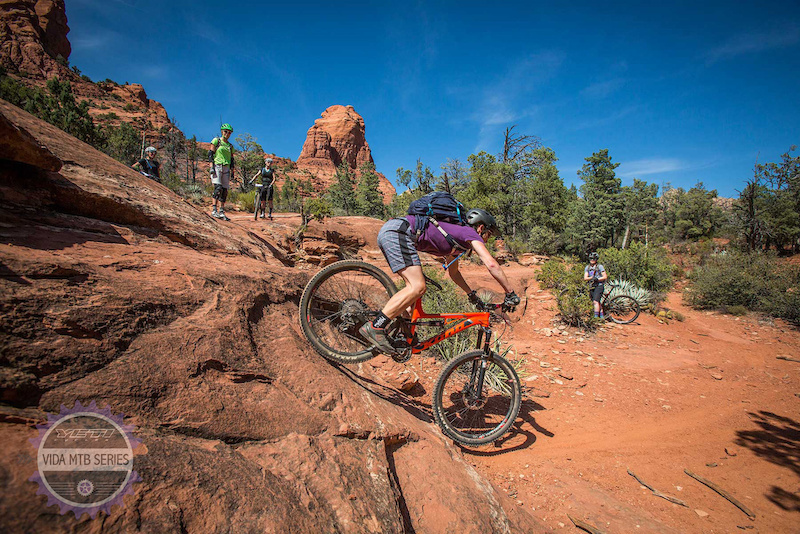 VIDA MTB Series is proud to partner with Yeti Cycles at the title sponsor, along with Smith Optics, Stan's NoTubes, Keystone Bike Park, Twin Six and Team Yeti Beti. "Yeti is a perfect fit for VIDA, and we couldn't be more excited about this partnership. Yeti's uncompromising dedication to product development and success creating a "Tribe" of passionate riders aligns perfectly with our vision and plans to advance a community of core women riders that understand the heart of the sport," said Elena Forchielli, VP and marketing director for VIDA Events.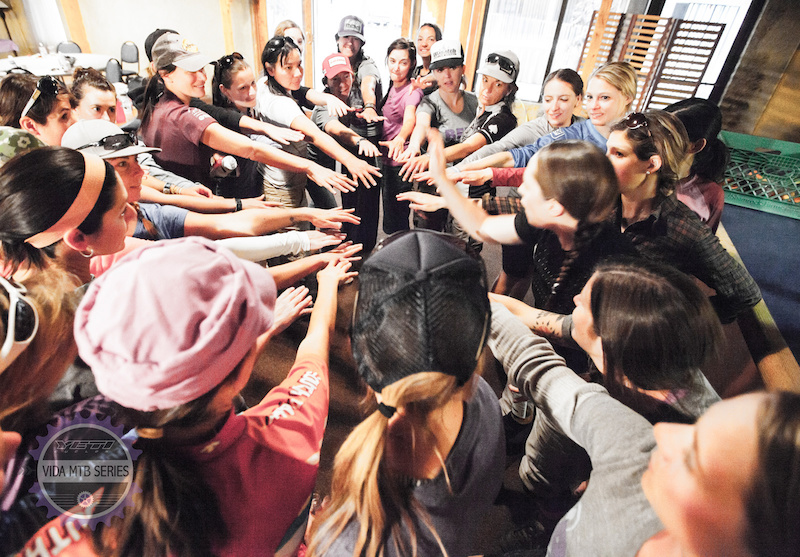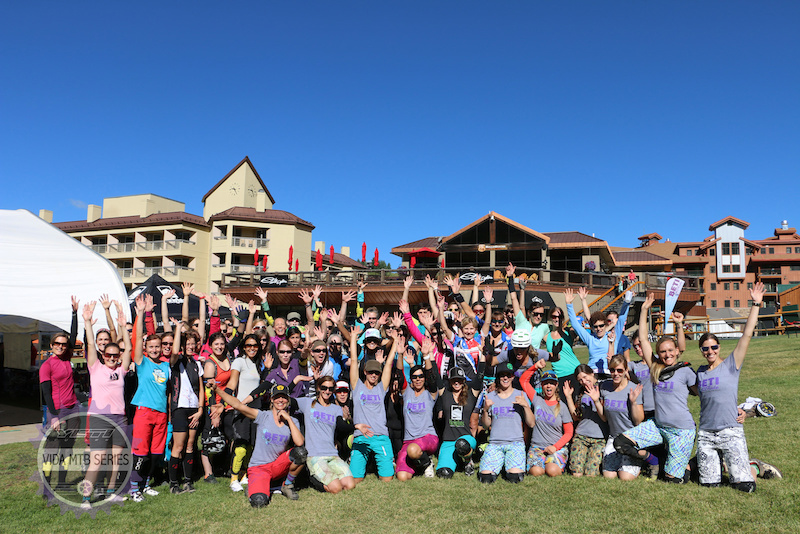 VIDA will delve further into new communities through an ambassador program of core riders who embody the VIDA mission. If you are interested in learning more about our program or applying to be an ambassador, contact [email protected]
---
Mentions: @yeticycles