WHISTLER
A film by Kuba Gzela.
Official premiere:
13th of November 2015
Cinema Kijow.Centrum, Krakow
Start: 7.00 p.m
Buy tickets.
Visit the Facebook event page.

After making two movie premieres in 2013 and 2014, widely recognized Polish sports filmmaker Kuba Gzela is breaking international ground with his newest production, filmed in one of the world's top bike parks: Whistler, located in British Columbia, Canada. It features the crème de la crème of the world's freeride and downhill scene.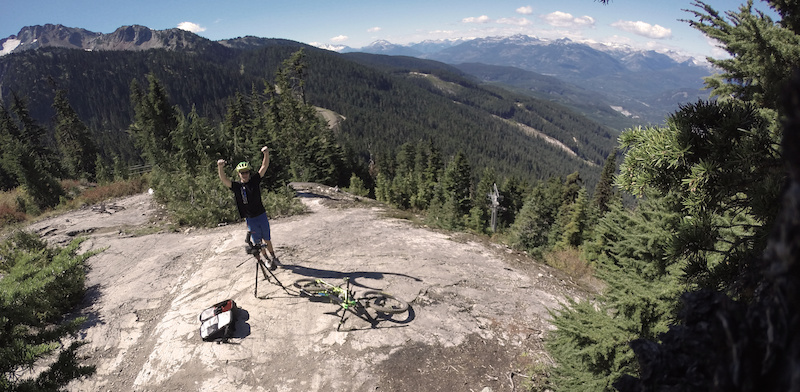 Kuba Gzela, Whistler, August 2015.
Taking its title from the prestigious location, the movie "WHISTLER" features athletes such as Brandon Semenuk, Stevie Smith, Marcelo Gutierrez, Andreu Lacondeguy, Sam Pilgrim, Sam Blenkinsop, Nicholi Rogatkin, Troy Brosnan, Brett Rheeder, Connor Fearon, Anthony Messere, Tomas Genon, Darren Berrecloth, Cam Zink and Brendan Fairclough.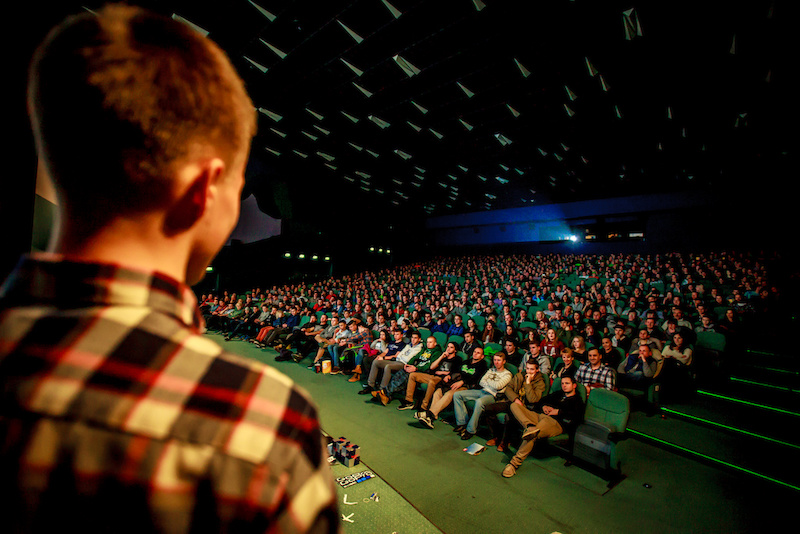 Kuba Gzela, premiere of SEZON2, November 2014.
"WHISTLER" premieres on November 13th, 2015 during the MTB Film Festival in Kraków's largest movie theatre, Kijów.Centrum.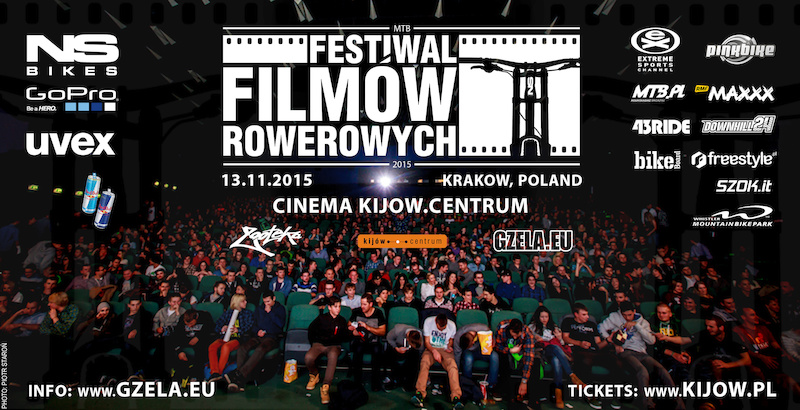 MTB Film Festival will take place on November 13th,2015.
ABOUT KUBA
After shooting his first film in 2009, Kuba quickly became a household name in the Polish downhill scene. His ambition and perseverance allowed him to work past financial and technical limitations and upgrade his production tools to highly professional standards. Since then, Kuba has produced more than 150 action shorts and two feature-length films. The upcoming premiere of "WHISTLER" will be his 3rd movie theatre premiere and it's one of the most anticipated cycling movie events in 2015.
Executive production-support Zooteka Agency.
Main sponsor:
NS Bikes
Sponsors:
Red Bull, GoPro, Uvex Poland
Partners:
Extreme Sports Channel, Pinkbike, Whistler MountainBikePark, RMF MAXXX, Downhill24, 43RIDE, bikeBoard, Freestyle.pl, MTB.PL.
---
MENTIONS: @redbullbike, @GoPro, @WhistlerMountainBikePark