Vittoria Eastern States Cup Announces 2015 Schedule
The Vittoria Eastern States Cup was established in 2010 to ensure the future and well being of gravity mountain bike racing on the East Coast. Over time, we've come to realize that there are three main partners in the sport: athletes, venues and sponsors. The Vittoria ESC brings all three together to provide the most comprehensive and fun series in the country. We work to offer a format that will excite all three groups, insuring that gravity mountain bike racing will continue to prosper on the East Coast. For the 2015 season, you can expect the same commitment to excellence we've always aimed for along with some pretty awesome developments that will make for an even better racing experience for everyone involved! Our goal is to continue to cultivate the best racing community for not only the east coast, but the entire country. We will achieve that by continuing to race at the best mountains, with the most challenging and fun tracks and of course, the best people. What better way is there to spend your weekend?
VITTORIA will be coming on board as the title sponsor for 2015 which is a move that has many people looking forward the upcoming season. "2015 is an exciting year for Vittoria. The storied Italian tire brand is making a hard push in the MTB segment, so aligning with a key event series like the Eastern States Cup is a natural progression of company culture. Vittoria was born from racing and we will continue our involvement with racers to create the best quality products on the market." – Ken Avery,Vittoria North America Vice President

"We are stoked to be the title sponsor of the 2015 Eastern States Cup. This is a big year for Vittoria since we recently rebranded GEAX under the Vittoria name. Our North American headquarters is in Boston, so an East Coast series is super important to us. Rumor is the 2015 ESC will be the best yet! We have a ton of tires to giveaway too, so we'll see you there!" – Devin Dube, Vittoria USA Marketing Coordinator
"DP Brakes are very excited to continue our partnership with the Eastern States Cup Family. With this type of high profile exposure and support to the racing audience, we hope to build a strong name in the mountain bike industry as well" – Larry Mills, President DP Brakes North America
"The Eastern States Cup is doing great things to grow gravity racing and we're really excited about partnering with the series for the sixth year. We'll be awarding a FOX DOSS seat post at every enduro with the FOX Enduro Climbers Challenge again this season." Says Mark Jordan Fox' global marketing and communications manager.
"We are really excited to be partnering with the Vittoria Eastern States Cup", says Bruce Dickman at ProGold. "This is a fun and demanding series and we believe our products will prove to be the obvious choice for athletes looking to keep their bikes running optimally. We're also excited to be providing our ProGold lubricants and washes to the 4th and 5th place finishers at every Vittoria ESC event this season!"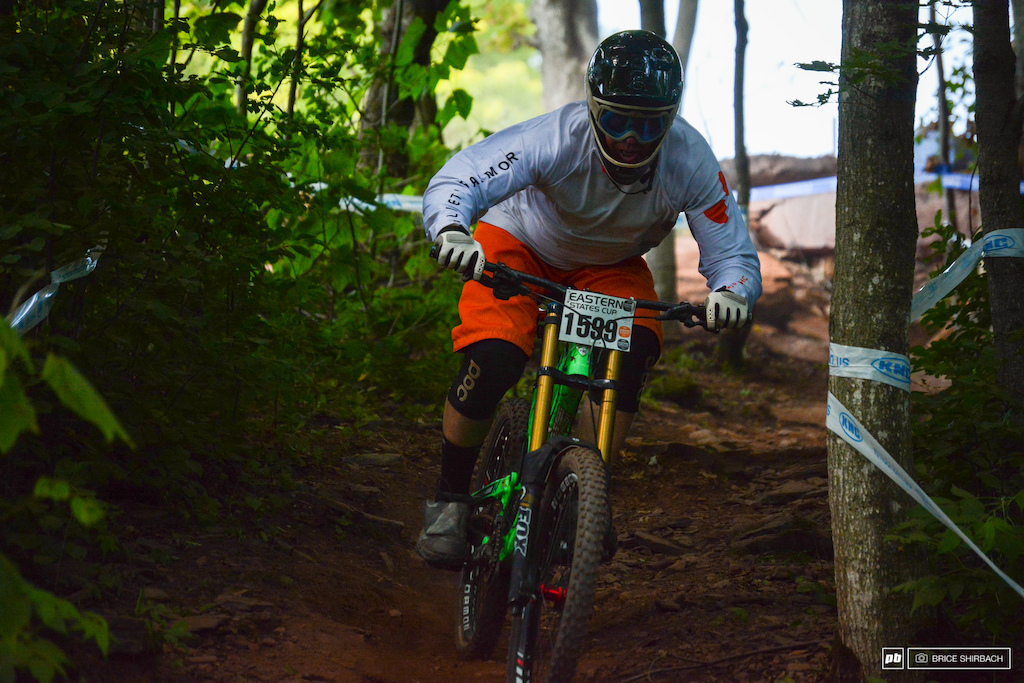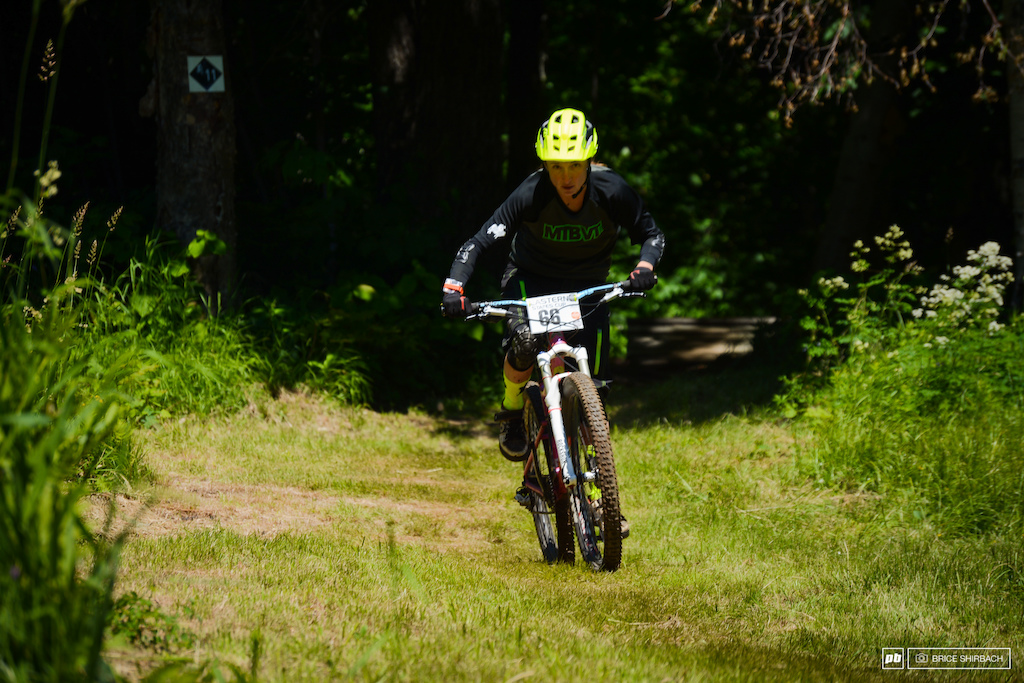 Series director George Ulmer is chomping at the bit to kick things off in 2015. "We are really proud to present the 2015 Vittoria Eastern States Cup's plan." he says. "This will be our 6th year hosting DH races and our 3rd season of enduro events. We are expanding the East Coast Showdown to three weekends. The Showdown weekends will feature both DH and Enduro essentially functioning as a mini-series within our regular series. Racers that compete in both disciplines will race for the East Coast Showdown Championship. We'll also be back at the Duryea Urban Downhill in Reading PA, the Windham World Cup Test Event and the "Race the World" DH race during the World Cup Weekend at Windham. Plattekill Mountain will kick off our Enduro Season and host the Atlantic and New England DH Finals while Killington will host our first East Coast Showdown Weekend and The Enduro Finals. We'll also have the Spring Classic ProGRT race at Mountain Creek Bike Park. Finally, we'll be topping off the season at the East Coast Super DH Championships at Mountain Creek Bike Park! It's going to be an incredible year and we can't wait to see everyone back at the races!"More about Vittoria: Since 1953 Vittoria Industries Ltd. has built highly reputable partnerships within in the cycling industry and created a unique brand image. Today's Vittoria Industries Ltd. is the world's leading manufacturer of bicycle tires, with an annual production of more than 7 million tires and 900.000 famous tubulars and cotton tires. Its research & development center develops the best racing tires for all levels, especially the unique Corsa Series cotton tires. Running its own production facilities in Thailand, and providing global sales and marketing network from North America (Boston) to Asia Pacific (Bangkok), and in Europe (Italy, Netherlands and Germany).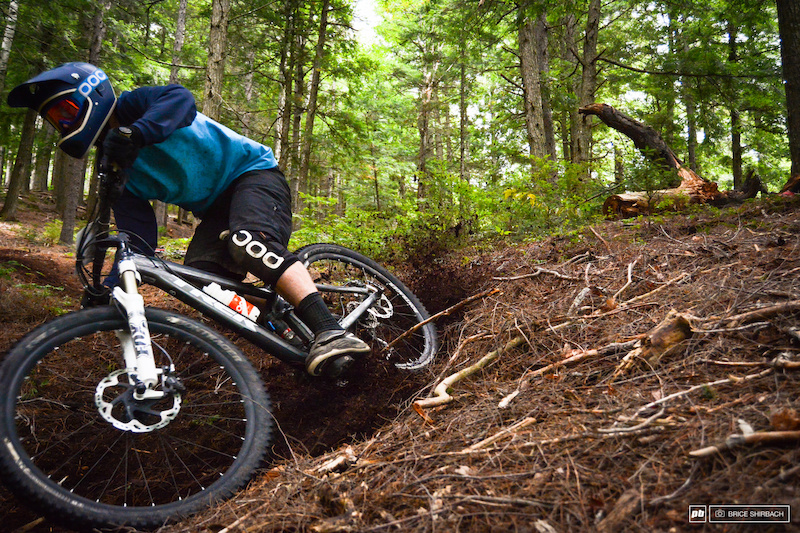 2015 Vittoria ESC Schedule
Atlantic Downhill
May 3 Duryea Urban Downhill – Reading, PA
May 24 Plattekill Gravity Open – Roxbury, NY
June 21 Plattekill Mountain – Roxbury, NY
May 31 Mountain Creek Spring Classic UCI ProGRT – Vernon, NJ
July 19 Windham Mountain World Cup Track Test Race – Windham, NY
Aug 9 Windham Race the World –World Cup Weekend – Windham, NY
Sept 13 Blue Mountain – Palmerton, PA
Oct 11 Plattekill New England and Atlantic DH Finals – Roxbury, NY
New England Downhill
June 14 Pats Peak MTB Bike Festival – Henniker, NH
July 4 Killington East Coast Showdown #1 – Killington, VT
July 12 Jiminy Peak – Hancock, MA
Aug 1 Mount Snow East Coast Showdown #2 – Dover VT
Aug 23 Sugarbush East Coast Showdown #3 – Warren, VT
Aug 30 Attitash Mountain – Bartlett, NH
Sept 27 Berkshire East – Charlemont, MA
Oct 11 Plattekill New England and Atlantic DH Finals – Roxbury, NY
East Coast Super DH Championships
Oct 18 Mountain Creek – Vernon NJ
Enduro
May 10 Plattekill Mountain – Roxbury, NY
June 7 Blue Mountain – Palmerton, PA
June 28 Attitash Mountain – Bartlett, NH
July 3 Killington East Coast Showdown #1 – Killington, VT
Aug 2 Mount Snow East Coast Showdown #2 – Dover VT
Aug 22/23 Sugarbush East Coast Showdown #3 – Warren, VT
Sept 6 Killington Enduro Finals – Killington, VT
Super D
May 30 Mountain Creek Spring Classic Super D – Vernon, NJ
Triathlon
May 2 Killington Bike – Ski – Run Triathlon – Killington, VT
East Coast Showdown Events
July 4 Killington East Coast Showdown #1 – Killington, VT
Aug 1 Mount Snow East Coast Showdown #2 – Dover VT
Aug 23 Sugarbush East Coast Showdown #3 – Warren, VT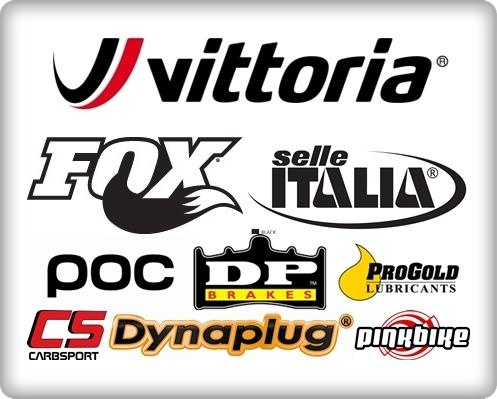 ---
MENTIONS: @foxracingshox