Where the Trail Ends Season 1 Hits iTunes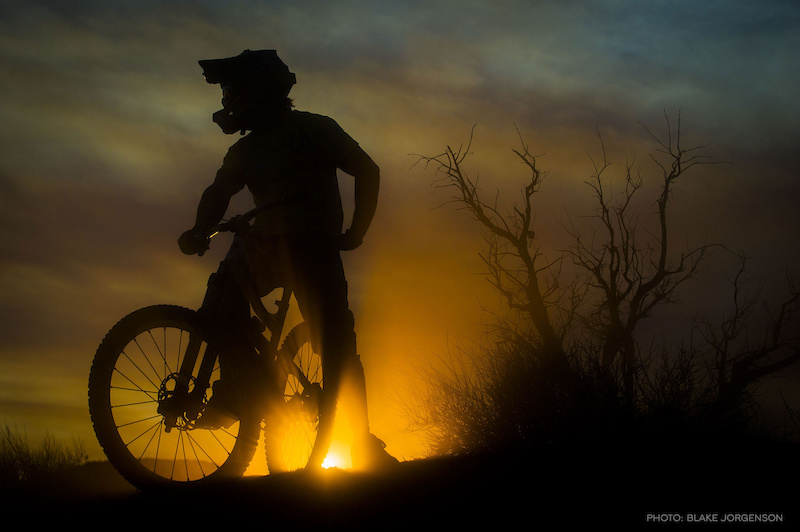 For the iconic film Where The Trail Ends, it was impossible to tell the full story of Darren Berrecloth and the boys' three year global search for big mountain terrain, in a one hour film. Many amazing stories had to hit the cutting room floor. 

We've been able to share some of these untold stories in a 6 part television series chronicling in-depth tales like Darren's full battle with the front flip, repelling into lines in Nepal, getting shut down in Argentina, and the life changing reason Aaron Chase was only able to do one trip. If you're a fan of Where The Trail Ends, a fan of adventure, or a fan of peering over that next horizon, then the Where The Trail Ends TV Series is for you.



Click here to preview Where the Trail Ends, Season 1 in iTunes.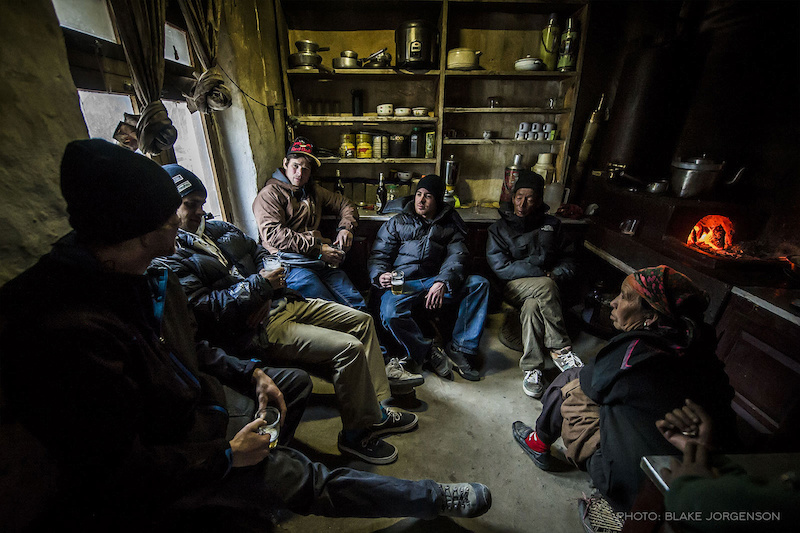 Stay up to date on news like this and more at NWDfilms.com. We've revived our site to include photography and artwork from all our films past and present. Revisit the New World Disorder film series and find out more about what NWD Films has been up to lately. For exclusive content, be sure to subscribe to the NWD newsletter. 

www.nwdfilms.com

Photos: Blake Jorgenson