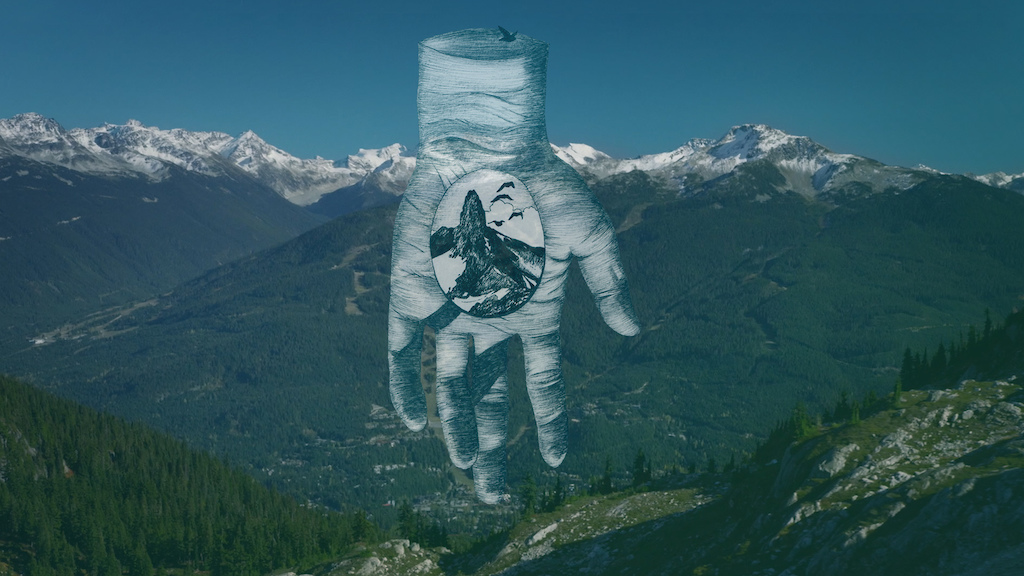 After many years in the planning and approval process, crews from three different trail building companies finally broke ground on the much anticipated construction of fifteen kilometres of new trails in the Creekside Zone. After opening this zone for bike park access in 2015, the Creekside trail expansion beginning now is the most ambitious development project in the park's history and will be a well deserved enhancement to this zone.
Video by: Good Fortune Collective & Goldstein Productions
Ready for 2018, five new trails are being built adding fifteen kilometres to the park's trail inventory, equalling an increase of 20% more lift accessed riding. Accessed directly from the Creekside Gondola, from Garbanzo Express/Upper Whistler Village Gondola, and from Top of the World, the new trails will be a mix of machine-built freeride and hand-built technical single track suitable for the intermediate and expert level rider. The zone is being developed to ride well for both all-mountain trail bikes and DH.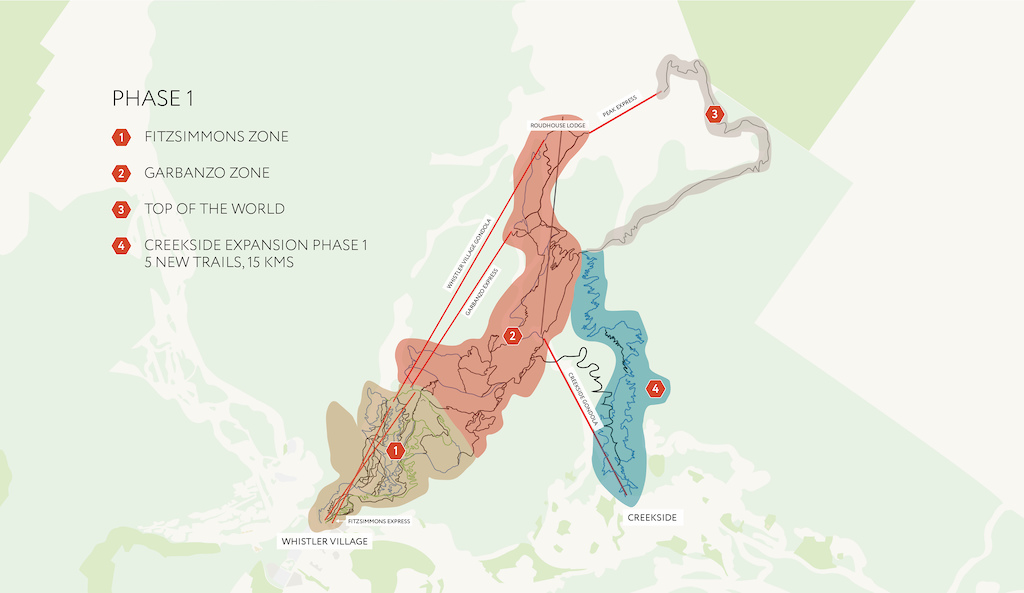 Phase 1 build plan.
This mix of trail types will give the zone more diversity, allowing a larger range of riders the ability to access it while ensuring advanced riders keep coming back. All while maintaining the personality and atmosphere that makes Creekside so special.
The Dream Build Team
The new expansion will be split between three of the world's premier trail building teams based in Whistler. The Whistler Mountain Bike Park Trail Crew will be tackling the main machine-built low intermediate trail as well as teaming up with Gravity Logic on a low footprint machine-built single track. Gravity Logic will build two additional trails including a hand-built single track and another low footprint single track trail accessed from Highway 86. Joyride Bike Parks will be taking the final trail and making it a machine-built intermediate freeride. The purpose of this all-star build team is to ensure the trails are built with individual flavours allowing for the most diversity and a fresh approach. Each will be uniquely built giving riders a new experience on each one.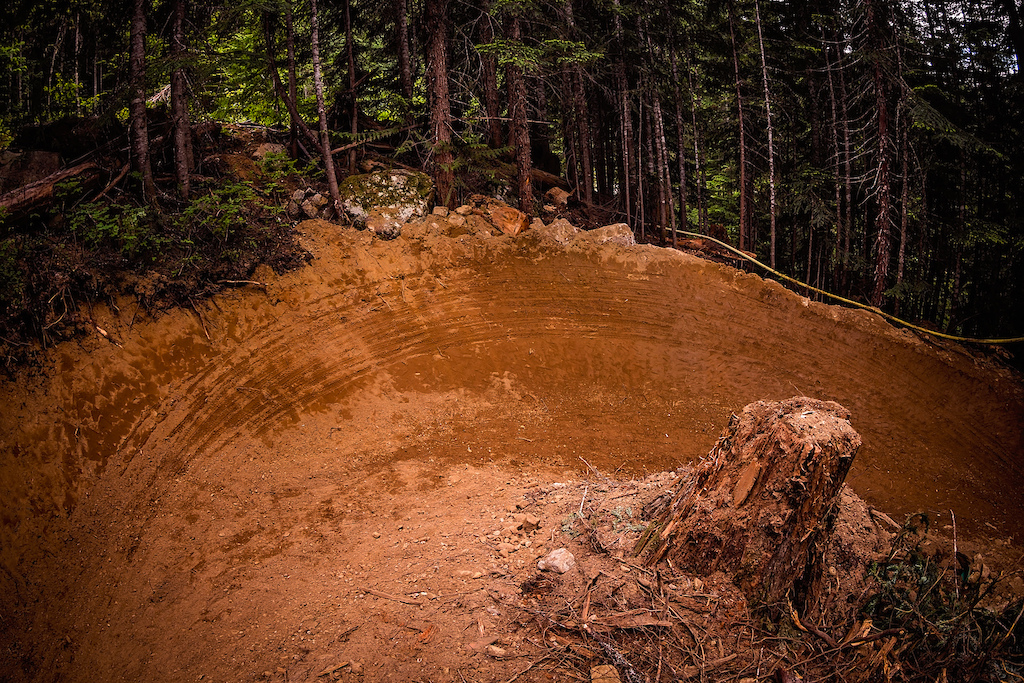 Gravity Logic is well underway on their machine-built freeride trail in the lower Creekside Zone.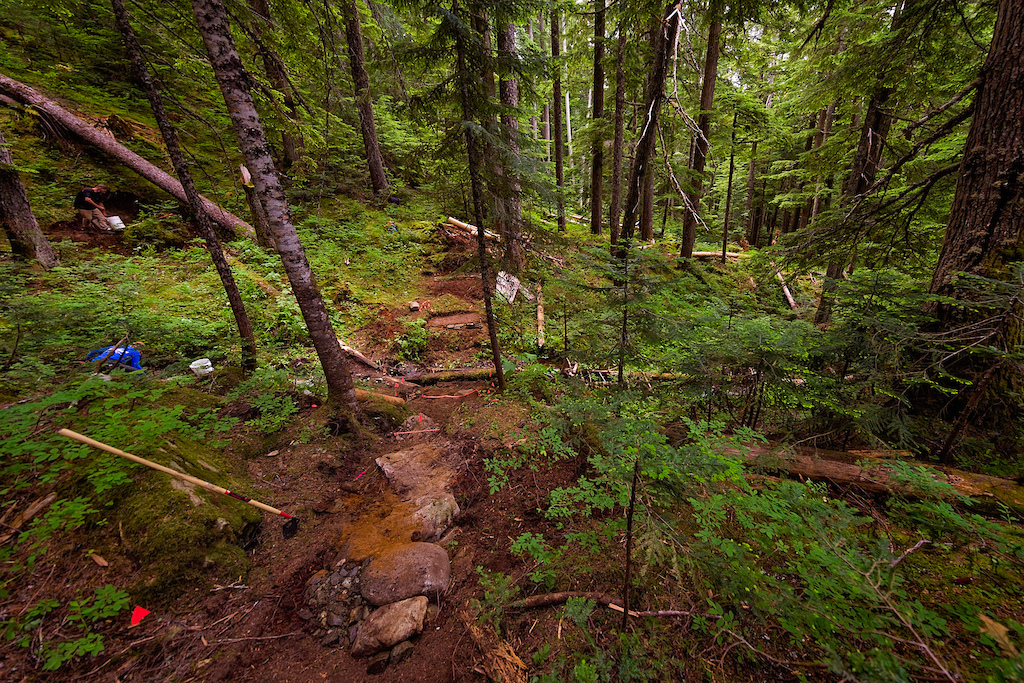 The start of one of the tech trails through Creekside's ultra green forest.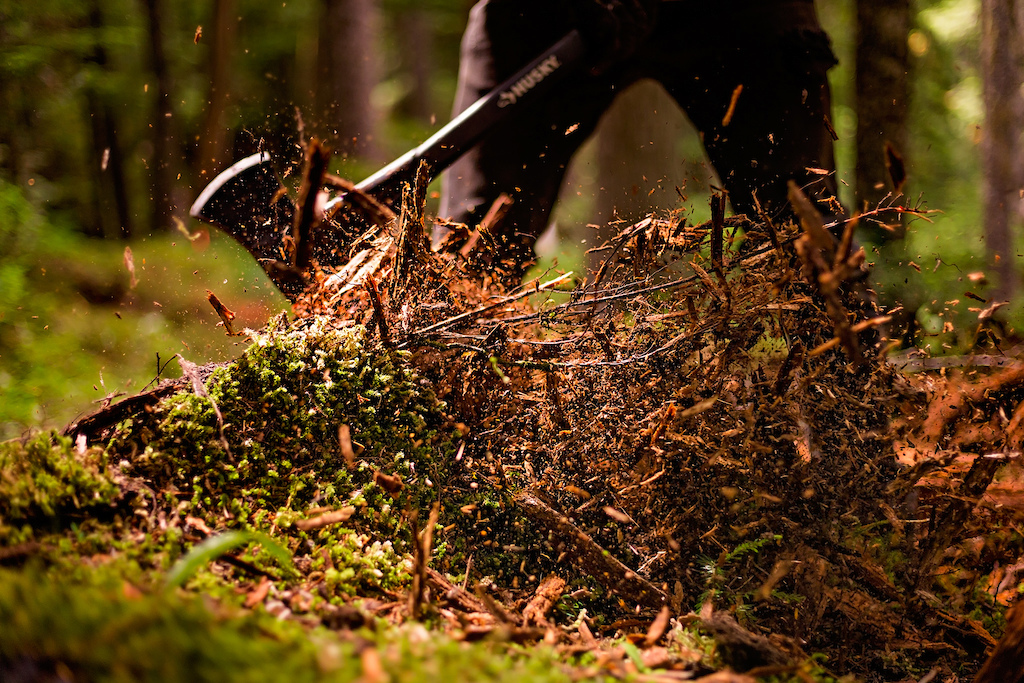 A new zone allows for a lot of creativity and cutting of new lines.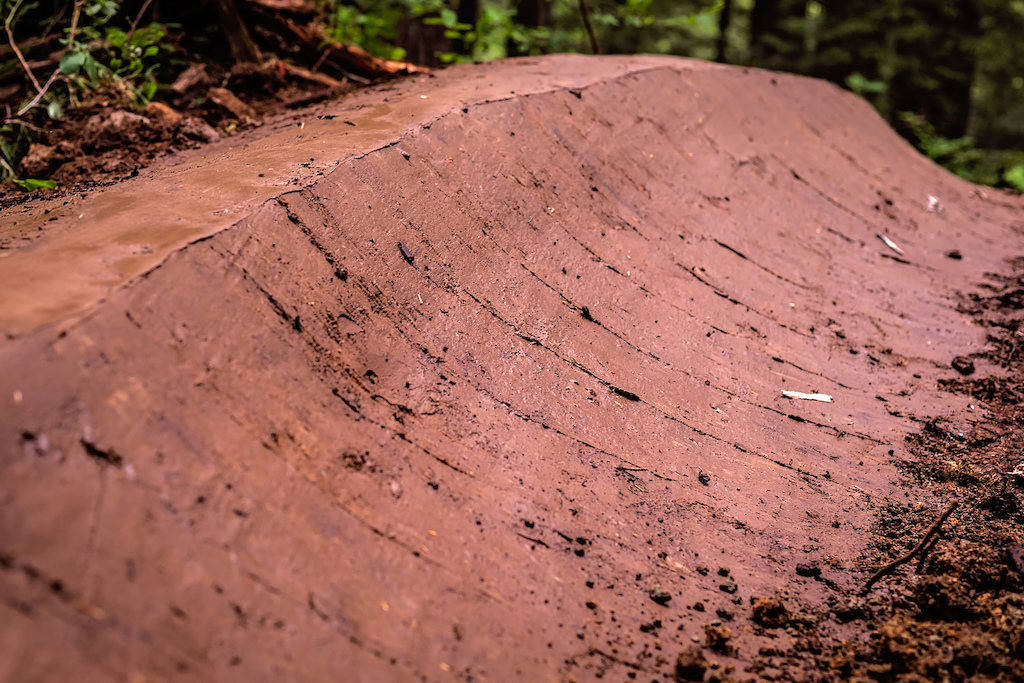 Creekside is the new gold mine for some of Whistler's best dirt.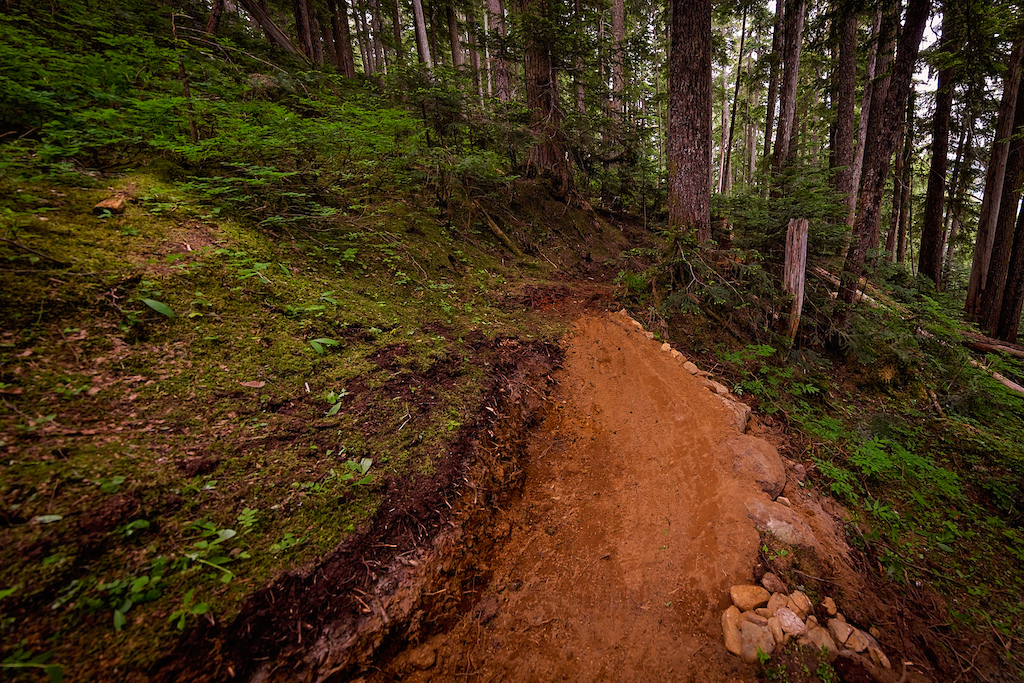 Sections are coming together, bit by bit.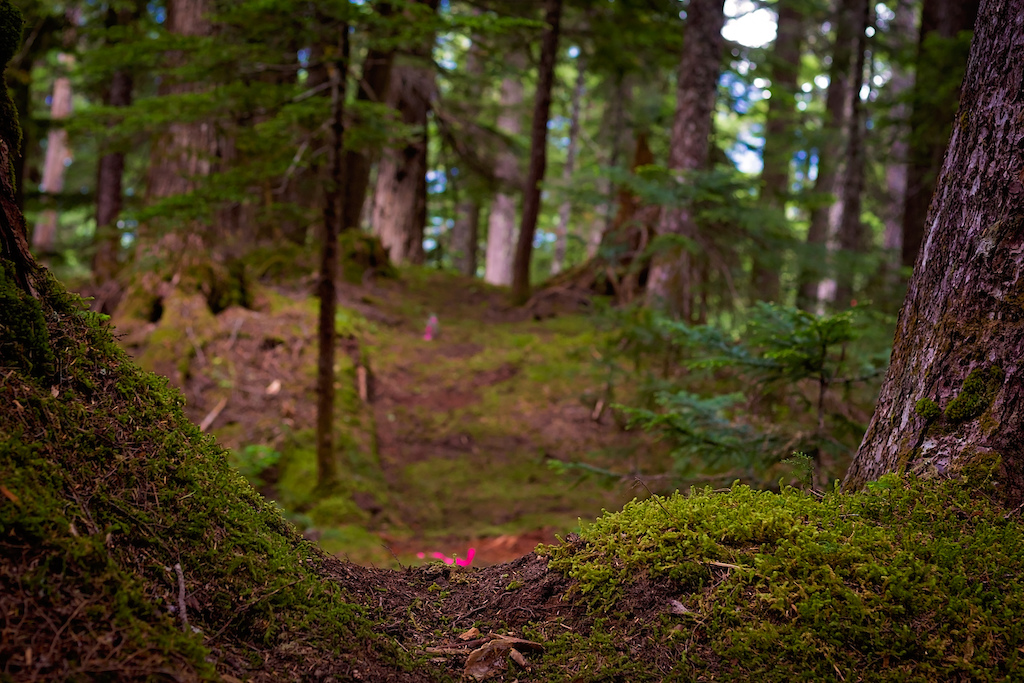 Flagging some fresh tech.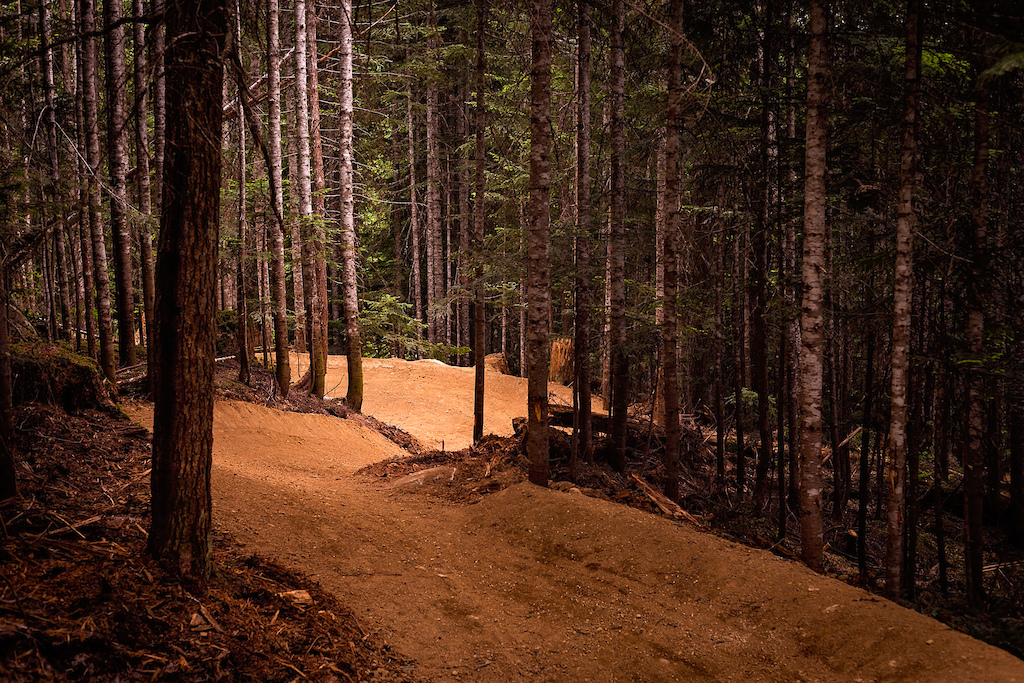 Got the feels of Blueberry Bath Tub.
It is anticipated that all five new Creekside trails will be ready to ride for next summer's planned opening of the Creekside Gondola in June. It is also possible that some sections of the expansion will be available to ride before the end of this season but stay tuned for updates.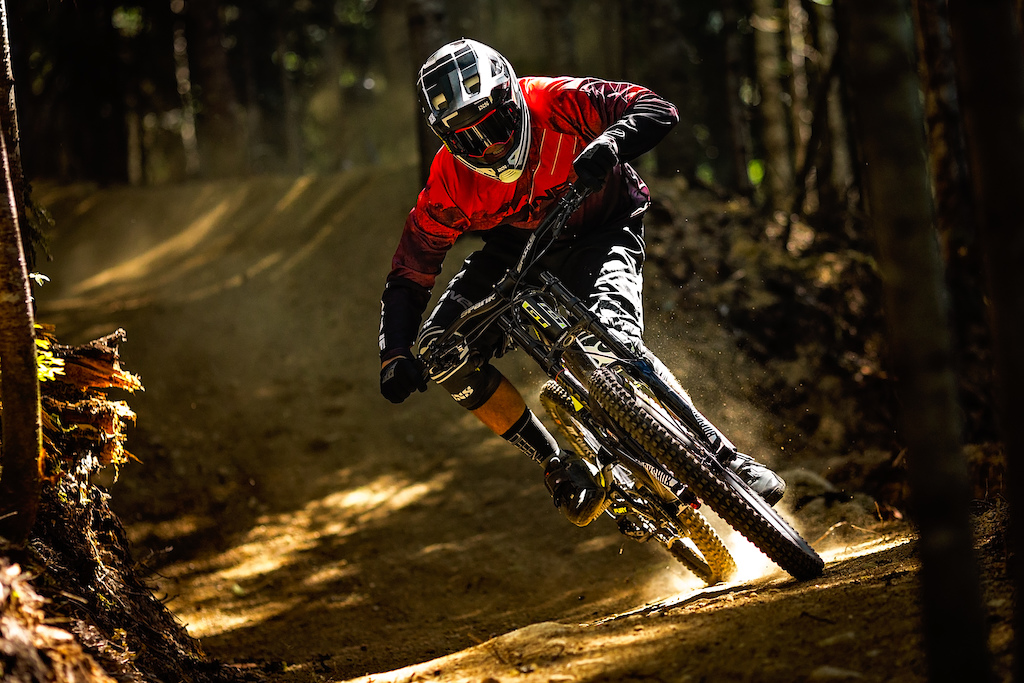 The new guy, Zander Geddes, helping to ride it in.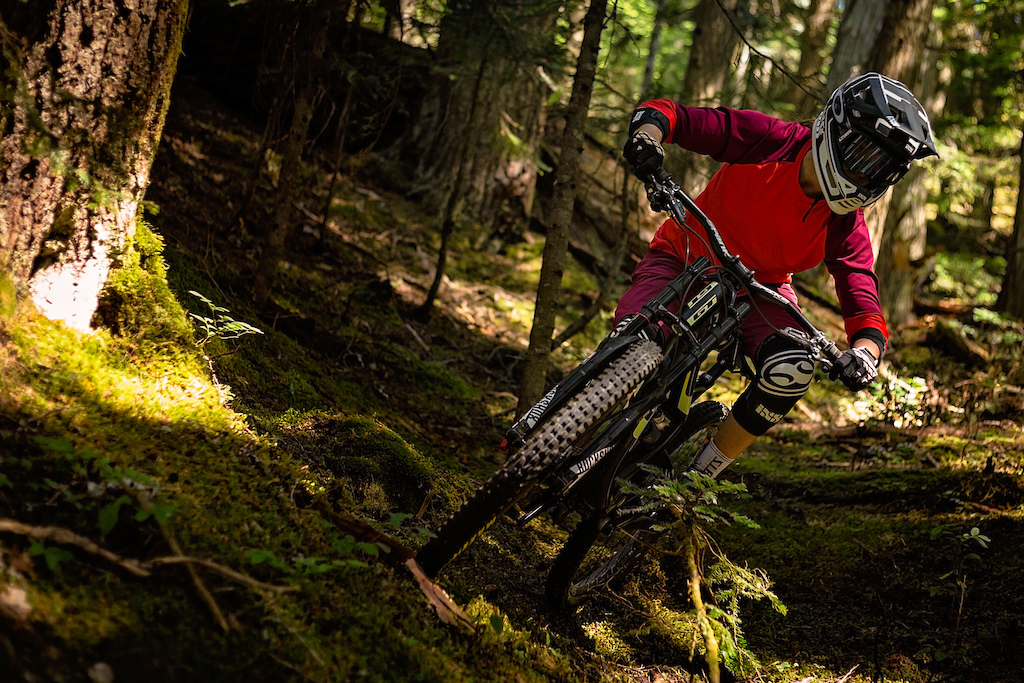 Lula cutting in the technical line.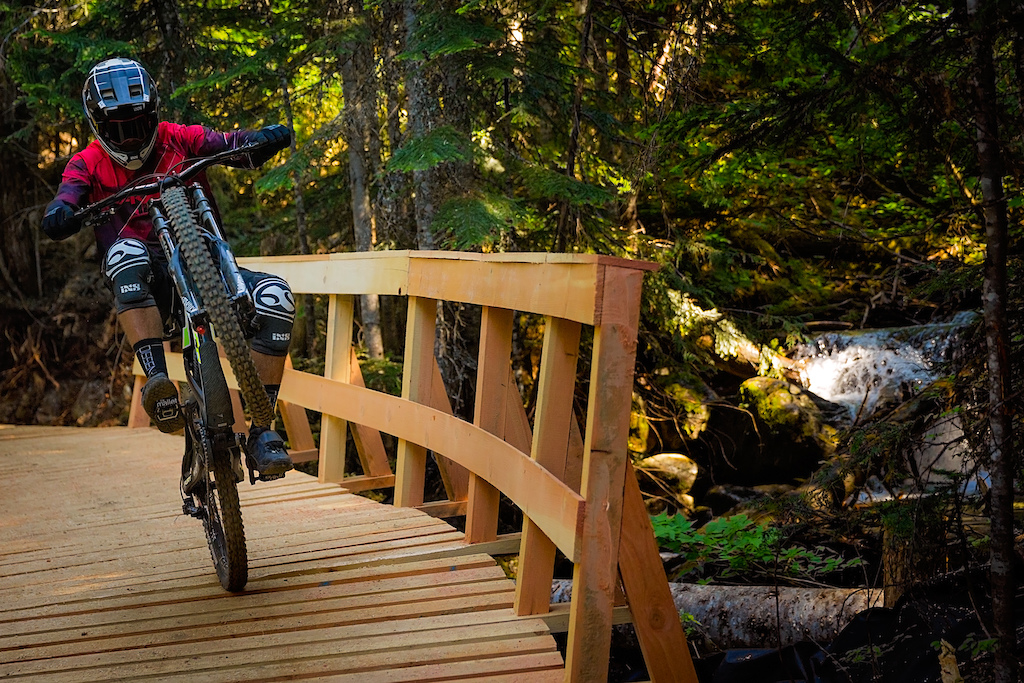 Some impressive bridge and feature work are being built in order to link up the trails through the rugged terrain.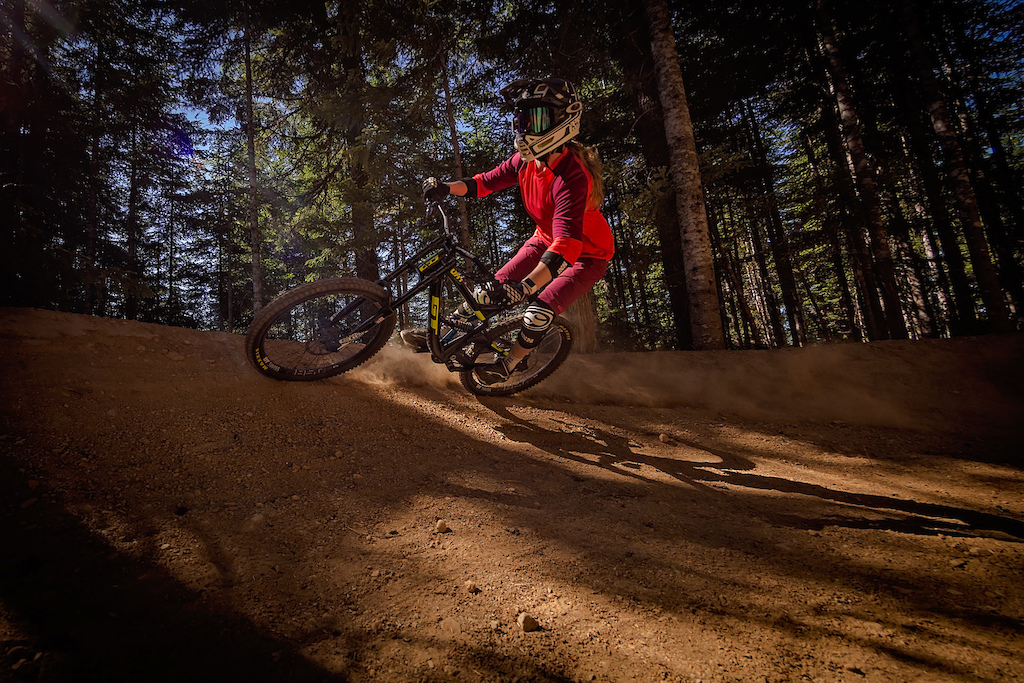 Lula approving of her husband's work.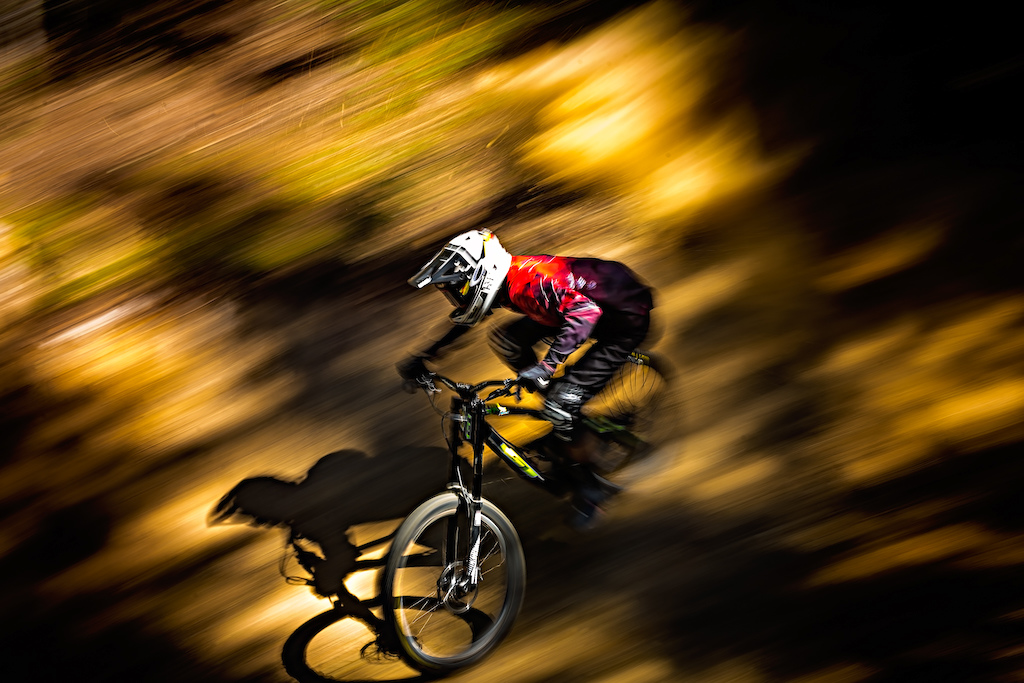 Zander getting up to race speed.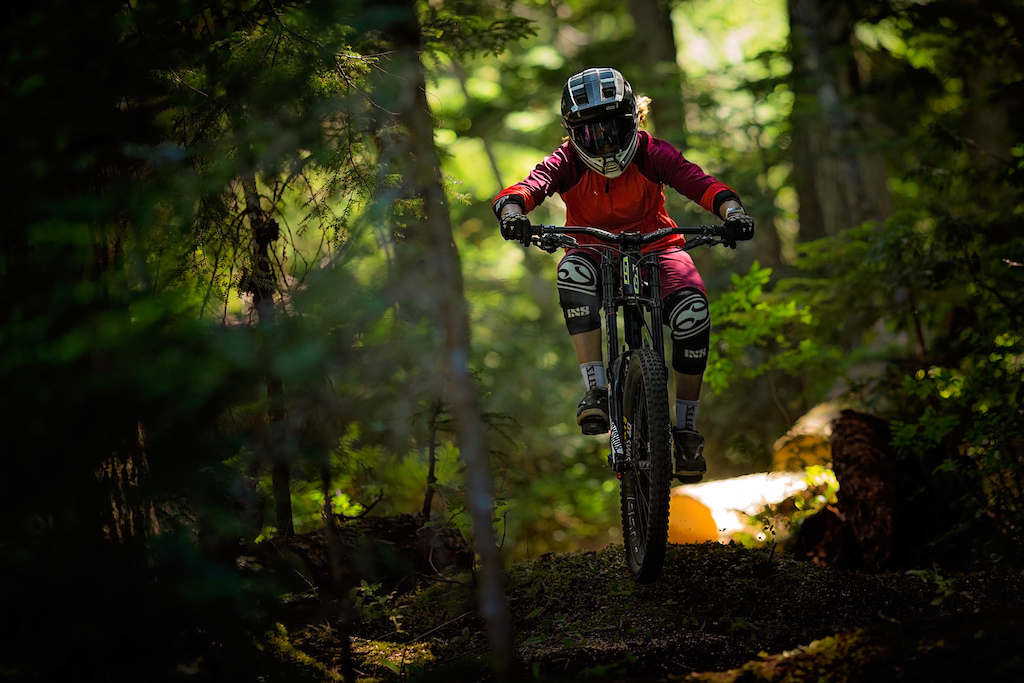 An early taste of something that will only get better.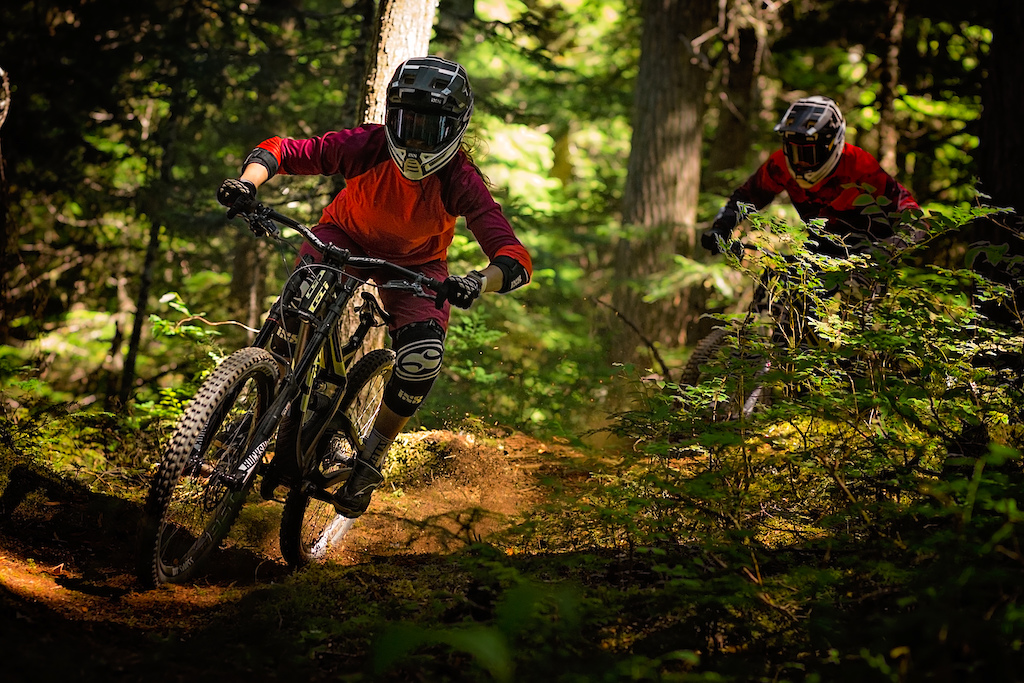 Hopefully more of this to come later this year.
Looking even further in the future, the Master Plan for Creekside includes a total of 56km of trails that stretch from tree line to valley floor giving riders even more options when descending from Top of the World and the Garbanzo Zone. In anticipation, the Whistler Mountain Bike Park Trail Crew are developing several new trails within the existing park for this purpose. But for now, 15km is a great start.
Riders arriving to Whistler this season can currently access the park from the Creekside Gondola and take advantage of free, secure underground parking, delicious Dusty's BBQ, bike repair and shopping at GBB Creekside, and fewer lift lines.
View the full album of images.
Photography by: Clint Trahan
Top of the World Update – Opening This Saturday
Thanks to Mother Nature's warm and consistent temperatures so far this summer, along with some much needed acceleration by Trail Crew, riding from the summit of Whistler Mountain will be open this Saturday. There will still be many sections where the Top of the World trail will be covered in snow but Trail Crew has been able to remove as much as possible allowing riders to descend through the alpine. As the summer heat continues the trail will only get better and better.
To purchase your Top of the World ticket visit Guest Services or call 1-800-766-0449.
#RideNowSleepLater