White Style Postponed to February 13th
Sun and warm temperatures are most athletes' best friends. But for mountain bikers who want to trick on snow, those conditions are not as perfect. Warm temperatures force the White Style hosts in Saalfelden Leogang to reschedule the FMB World Tour season kickoff. The new date for White Style will be Friday, February 13th.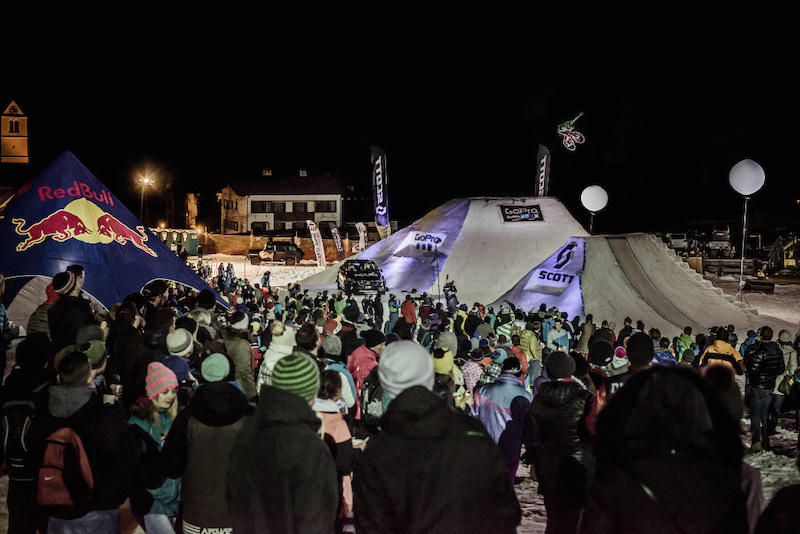 Sun and spring temperatures are the best conditions to run a common mountain bike event. But the White Style is everything except normal and at the moment there is not enough snow for the massive obstacles. "Unfortunately, the current weather forecast doesn't allow us to run down White Style at the originally planned date on January 30th", says main host Kornel Grundner from Saalfelden Leogang.


Now, riders and fans have two more weeks to wait full of anticipation for this season's highlight. The auxiliary date is now Friday, February 13th. Let's keep fingers crossed that the weather situation develops in our favor and allows us to offer a breathtaking course to the riders and the crowd. Further information and the rider line up will follow soon.
To get in the right mood for White Style 2015 check out the freshly released teaser clip:

---
MENTIONS: @FMBA