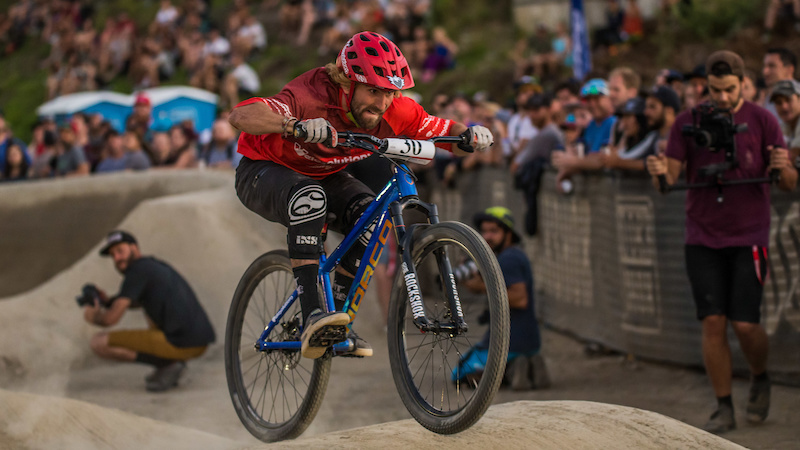 Play the next round of Crankworx Fantasy, at fantasy.crankworx.com, by selecting who you think will top the scoreboard for the Raiffeisen Club Pumptrack Challenge presented by RockShox.
Our second day of Crankworx Fantasy action is rolling out from Innsbruck, and we've got a Pike DJ from RockShox to give away to the lucky winner of the Pumptrack Daily League! Get your team together in the next 24 hours, and this sweet prize could be yours. Details below.
Pike DJ: Charge higher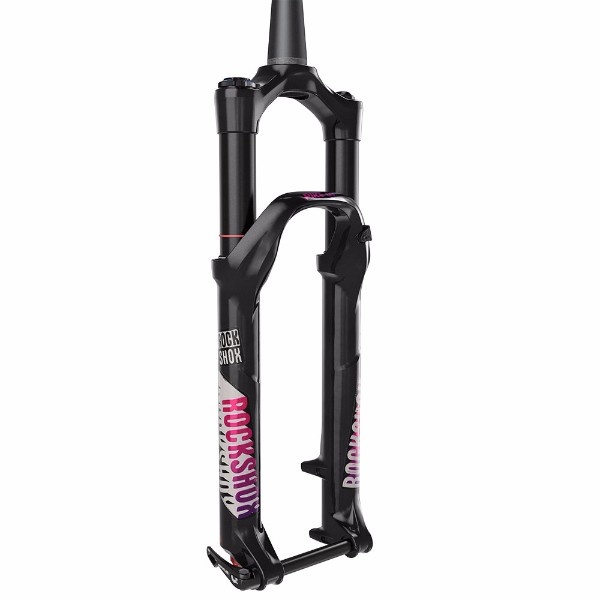 Jumps are getting bigger, tricks are evolving further, and the slopestyle and dirt jumping crowd needs a fork that facilitates this progression. Enter Pike DJ: little brother to the award winning Pike, with the stout 35mm chassis, it is light enough to boost higher and stiff enough to shred berms harder, available in 100 and 140mm travel versions. The custom tuned Charger damper stands up on jump faces and the specific Solo Air system provides heaps of bottom-out progression to help butter the landings. Everything you love in Pike, but cleared for the biggest take offs.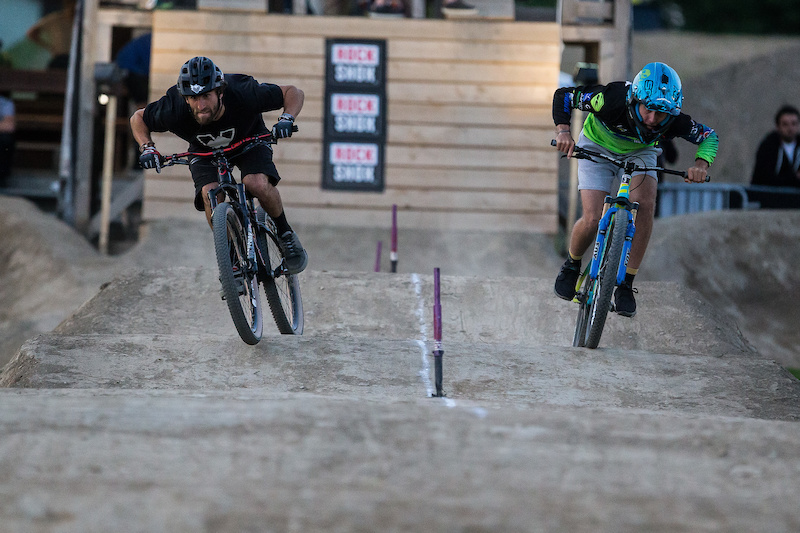 Follow along with all the action as we go LIVE to the world for our first broadcast event of Crankworx Innsbruck.
Raiffeisen Club Pumptrack Challenge presented by RockShox
Friday, June 23, 8–10p.m. CEST
Friday, June 23, 11–1p.m. PST
Saturday, June 24, 6–8a.m. NZST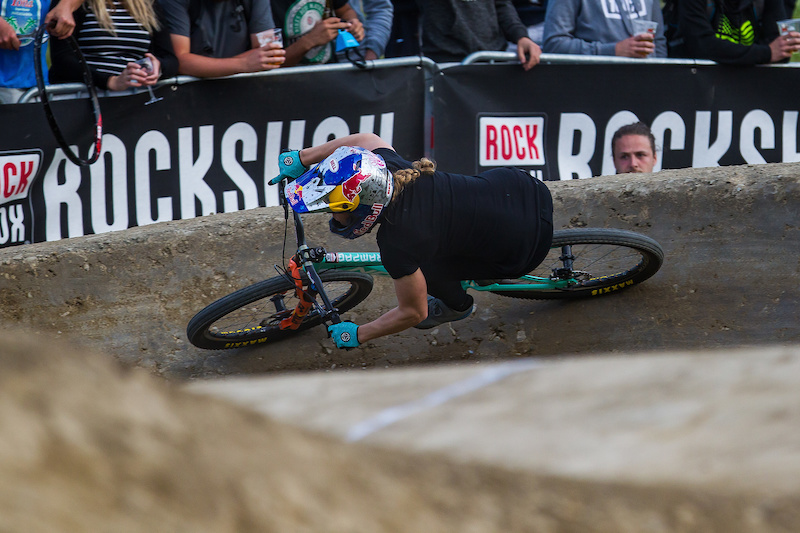 ---
MENTIONS: @officialcrankworx