We are proud to announce a new partnership with Rémy Métailler. He has come on board to help us promote the WPL brand, and participate in extensive product testing and development in the Whistler Bike Park.
Rémy had this to say,
"Very happy to partner this year with WPL. It is great to work closely with a local company and help with the development of the products. Mountain biking is not the cleanest sport, so any little details that can protect the planet is great and that's also why I wanted to work with WPL. Their products are 100% bio, and that allows me to be a bit more respectful of nature without any loss of performance."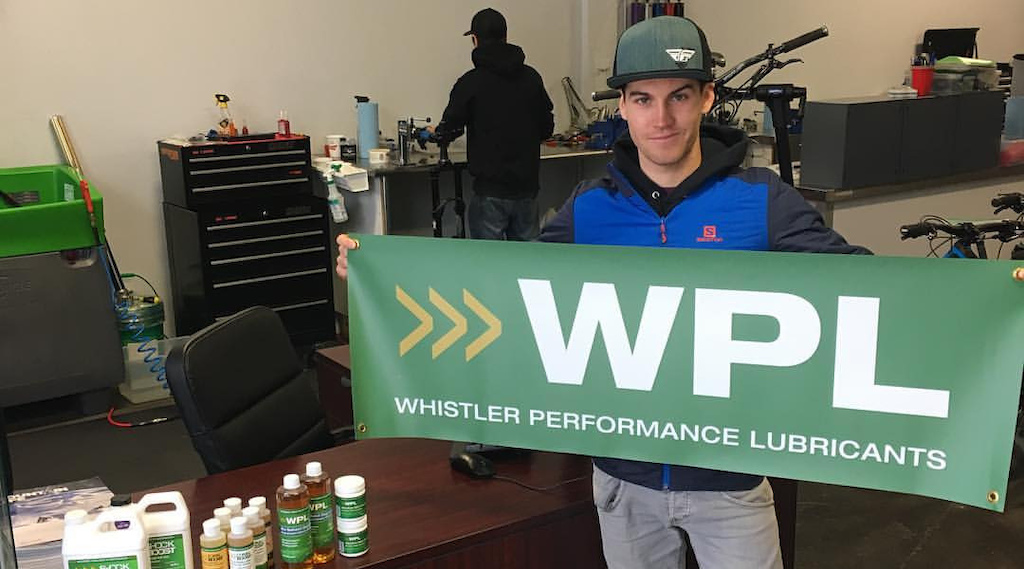 Rémy has been living in Whistler for 4 years in between summer and some winter seasons. He has also been a contender in many of Whistler's world-famous biking events like Phat Wednesdays, Crankworx, and Whip Off World Championships. Additionally, Rémy travels internationally to attend events in Norway, France, Mexico, Argentina, and his most famous performance in Utah, USA: Redbull Rampage.
As a WPL athlete, Rémy will work with us on several product development-related projects, including controlled testing and documenting of the performance and thermal stability of our suspension oil in the bike park.
We are in the process of developing motorsport oils that will remain 100% bio-based, biodegradable and non-toxic. Rémy is already using this oil in his motocross bike and will continue to provide testing and feedback as new products are created.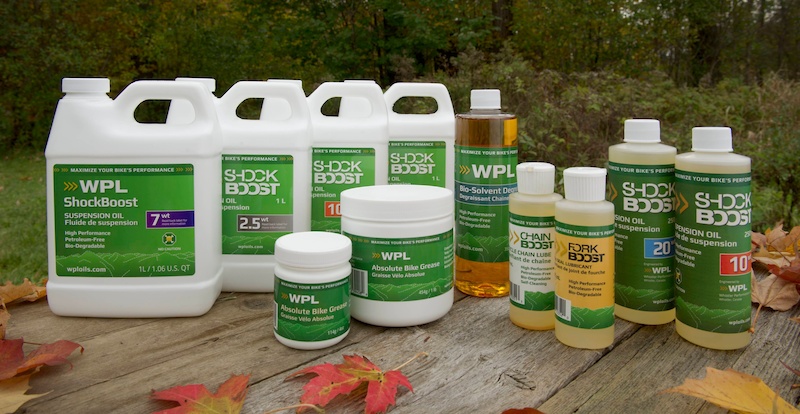 WPL is a high-tech biolubricants company delivering high performance bio-based bicycle lubricants and maintenance products, rider owned from Whistler, Canada. We aim to deliver premium bio-based bicycle lubricants with superior performance to cyclists around the globe. By combining advanced materials science expertise with feedback from some of the best riders and mechanics in the industry we have created a complete line of unique products. The formulas are blends of bio-based, renewable materials such as plant oils, microbial oils, and oleochemicals. They are non-toxic, petroleum-free, and biodegradable. Every product has been tested under the toughest racing conditions imaginable and carefully engineered to provide unmatched performance for riders.