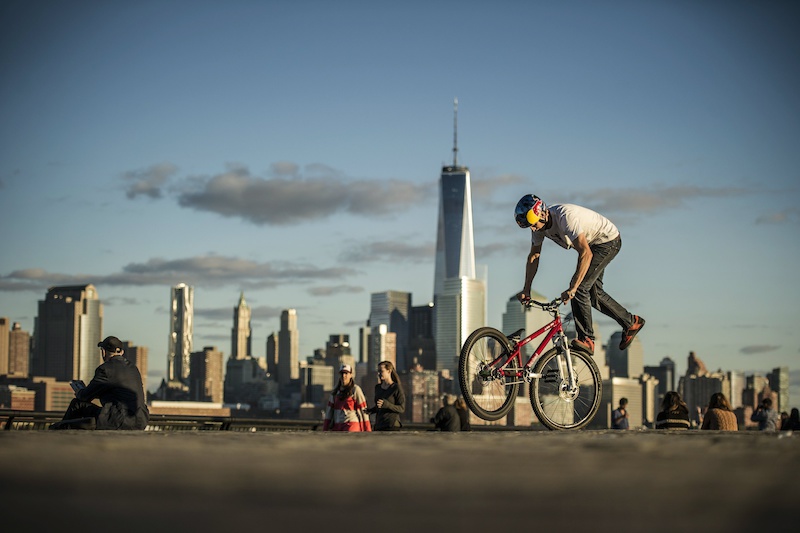 Our friend and ambassador, Thomas Oehler is needing our help with some school work. Read on and pass this along to help if you can.
Survey: brand personality in the bike business
It is not only people who have a personality attributed to them, but also brands. In most industries, the differentiation of products alone is not enough to make them more attractive than competitors, which is where brand personality comes to the forefront. It offers the customer a tangible added psychological benefit and emotional value.
That's enough of the dull theory. In the course of a research project at the private University of Schloss Seeburg, the personality of several brands of suspension forks and their effects on purchasing habits is being studied. We would be delighted for you to participate in the survey. Answering the questions takes a maximum of 20 minutes. The link to the survey can be found here:
To thank you for your answers, the following prizes are being drawn:
3 x suspension forks of your choice (brands will be announced when winners are notified, with a choice of models)
5 x Amazon vouchers worth 20€ (20 USD)
20 x Amazon vouchers worth 5€ (5 USD)
To enter into the draw, please simply fill in the entire questionnaire and enter your email address at the end. Email addresses are deleted after the draw and are not evaluated together with your contact details or stored.