Whistler has a lot to offer to the next generation of mountain bike athletes. From pristine trails to rubbing shoulders with MTB legends, it seems to stir up the perfect ingredients to produce world-class talent.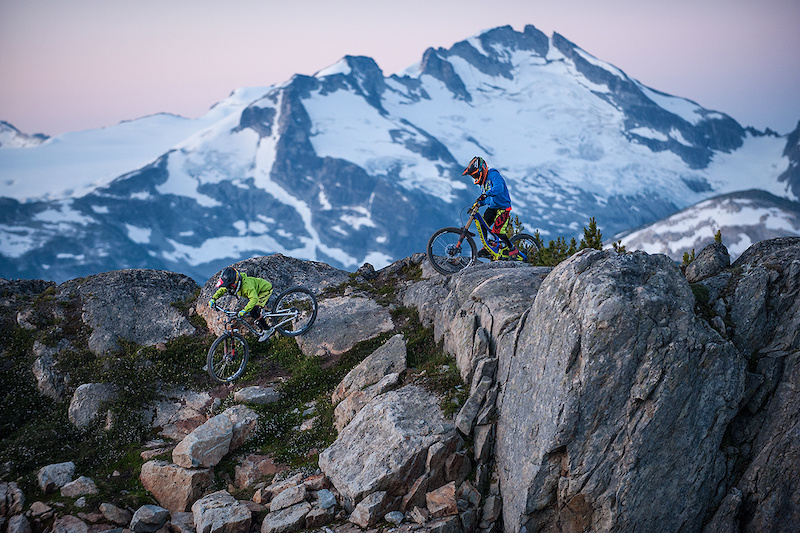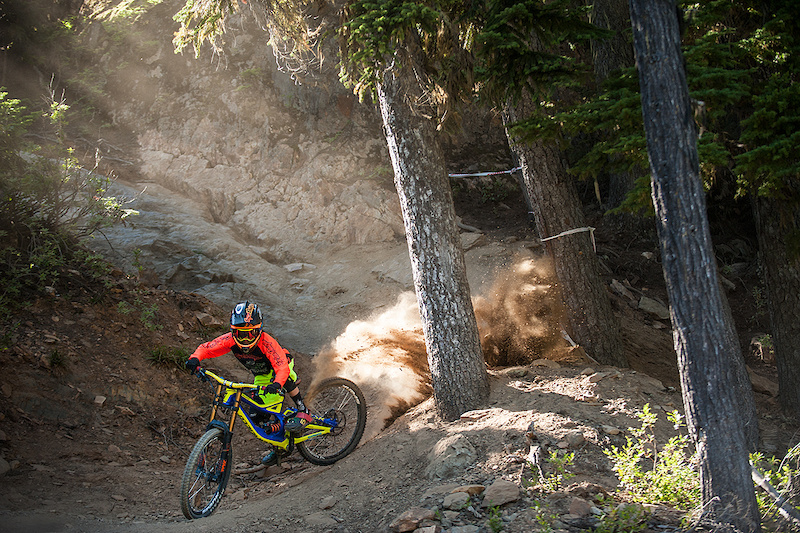 For a few days during Crankworx, Cam Zink and Mark Wallace teamed up with up-and-coming riders Finn Finestone and Jackson Goldstone. They unleashed on the Whistler Bike Park and put Oakley's new Prizm Lenses to the test.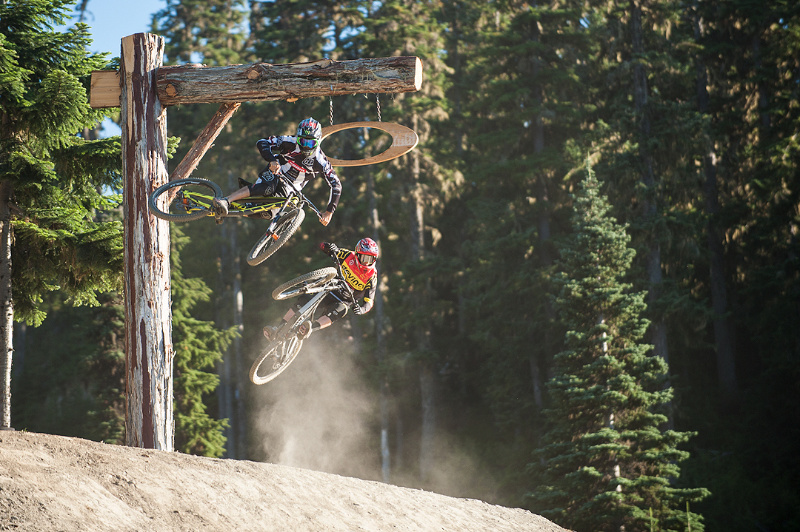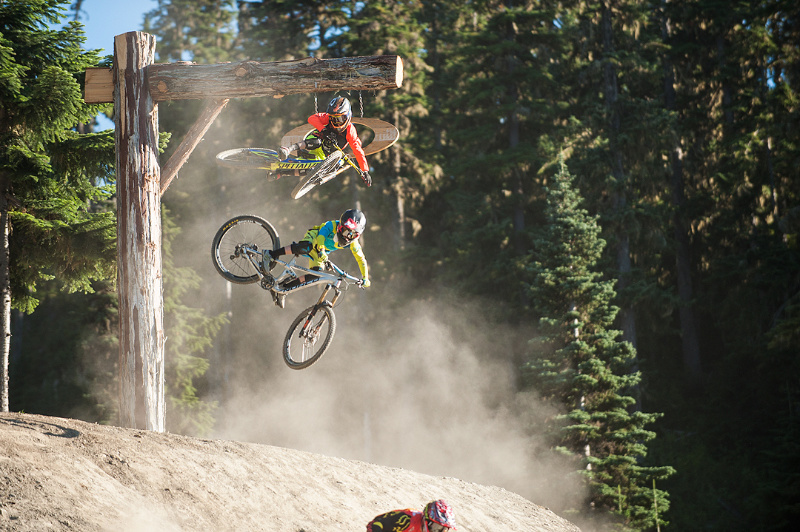 The end result was good vibes, mind-blowing scenery, and a crew that sent it into the sunset.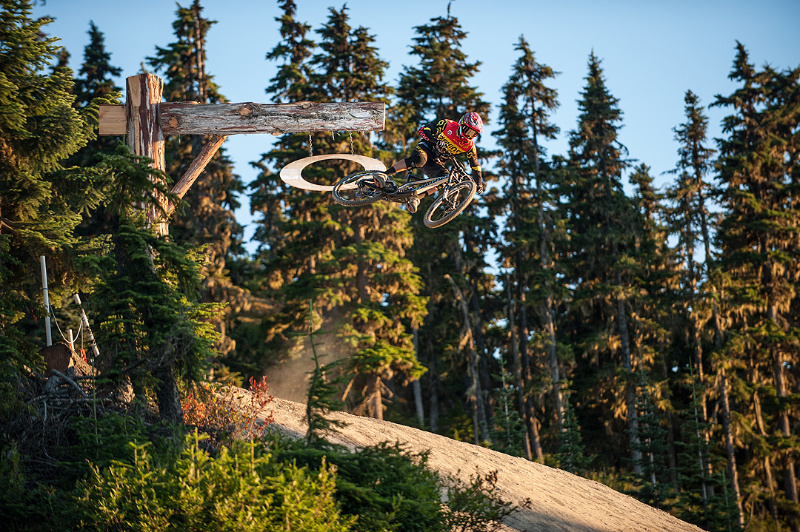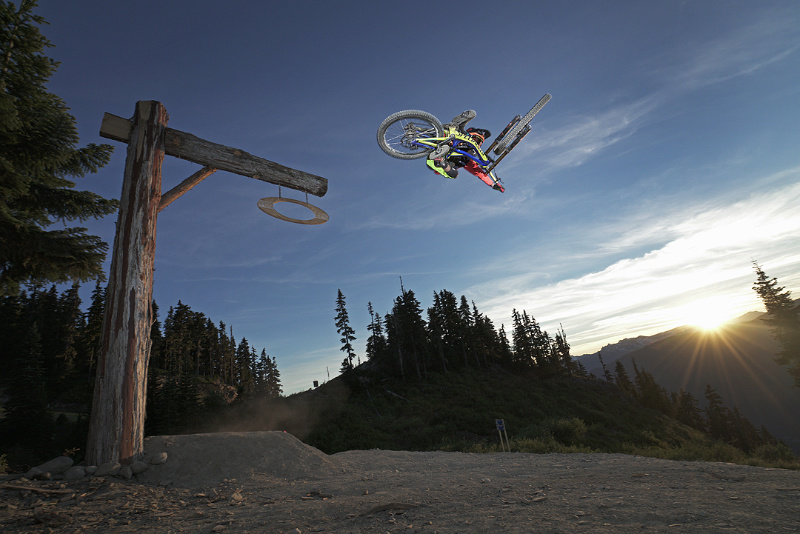 Photos: Brian Caissie
---
MENTIONS: @oakley / @WhistlerMountainBikePark / #TeamOakley / #OakleyPrizm / #OakleyStepUpIsland